I just bought a Carly adapter and I want to start coding some things but I want to make sure I don't brick my FRM. I read on the Carly website that FRM1 is fine and won't brick but FRM2 and 3 are at risk of bricking. What's the word on the street on this? Which module is in the e61?
Take a look at this link for details on Carly and the effects on the FRM.
LINK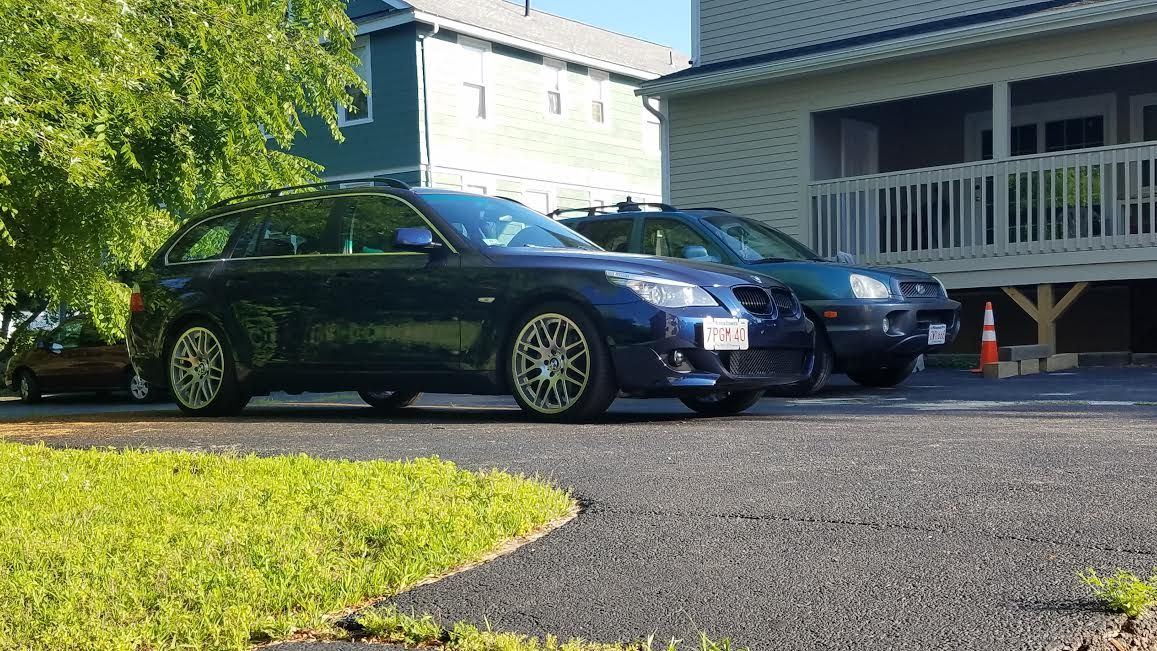 Not the best picture but it's recent.