bmw 2010 650i brushed aluminum trim wrapped in carbon fiber fabric any
09-20-2010, 09:59 AM
Members
Join Date: Jun 2009
Posts: 17
My Ride: 05 645ci 07 335i
---
Sup guys, i came across a nice 2010 6-series brushed aluminum trim that i am planning on wrapping and selling off to a new owner. unfortunately my 05 center console is different... didn't realize it when i bought the set... so if anyone is interested in the trim as is, or wrapped, feel free to chime into this topic!
thanks!
mark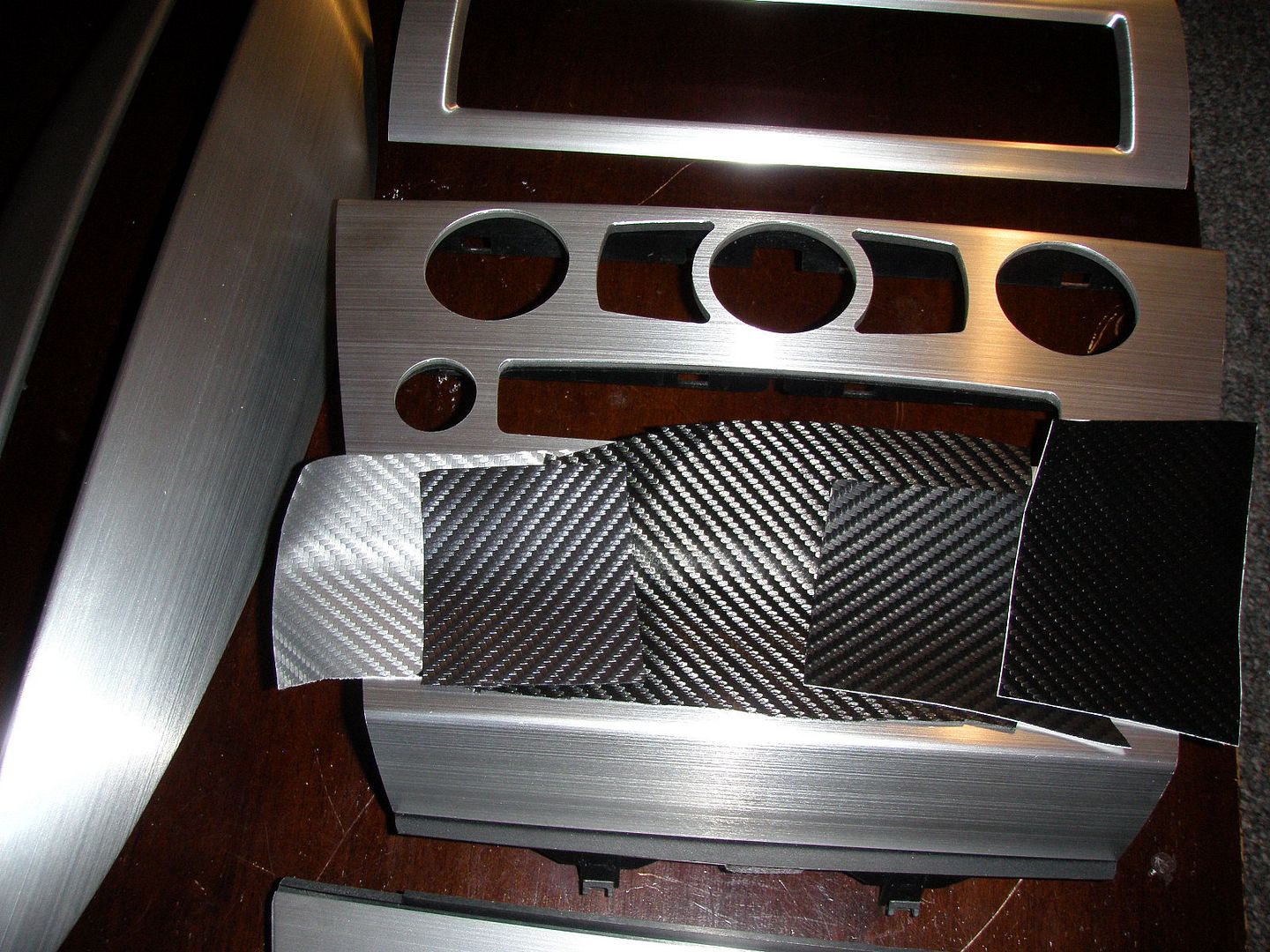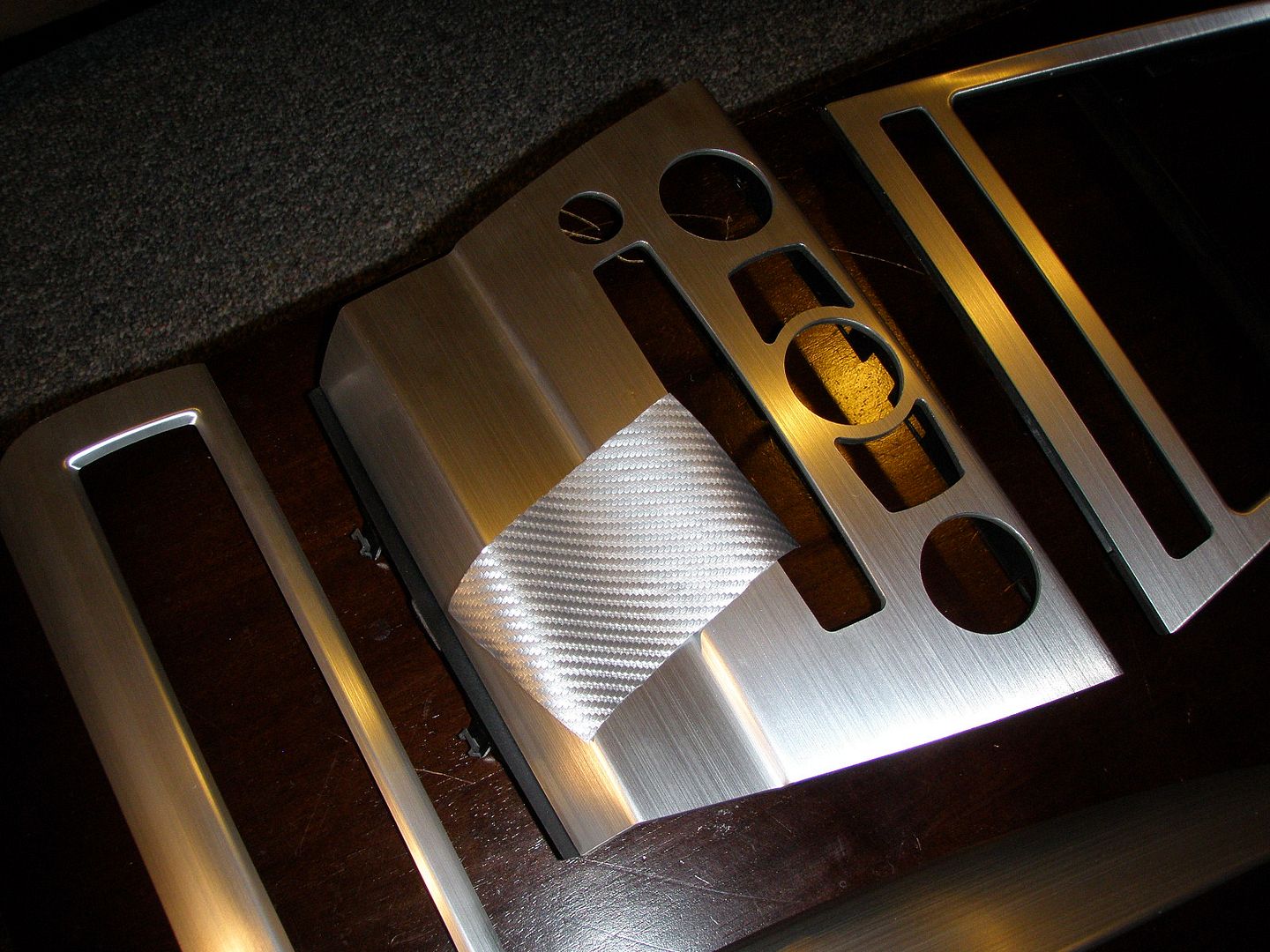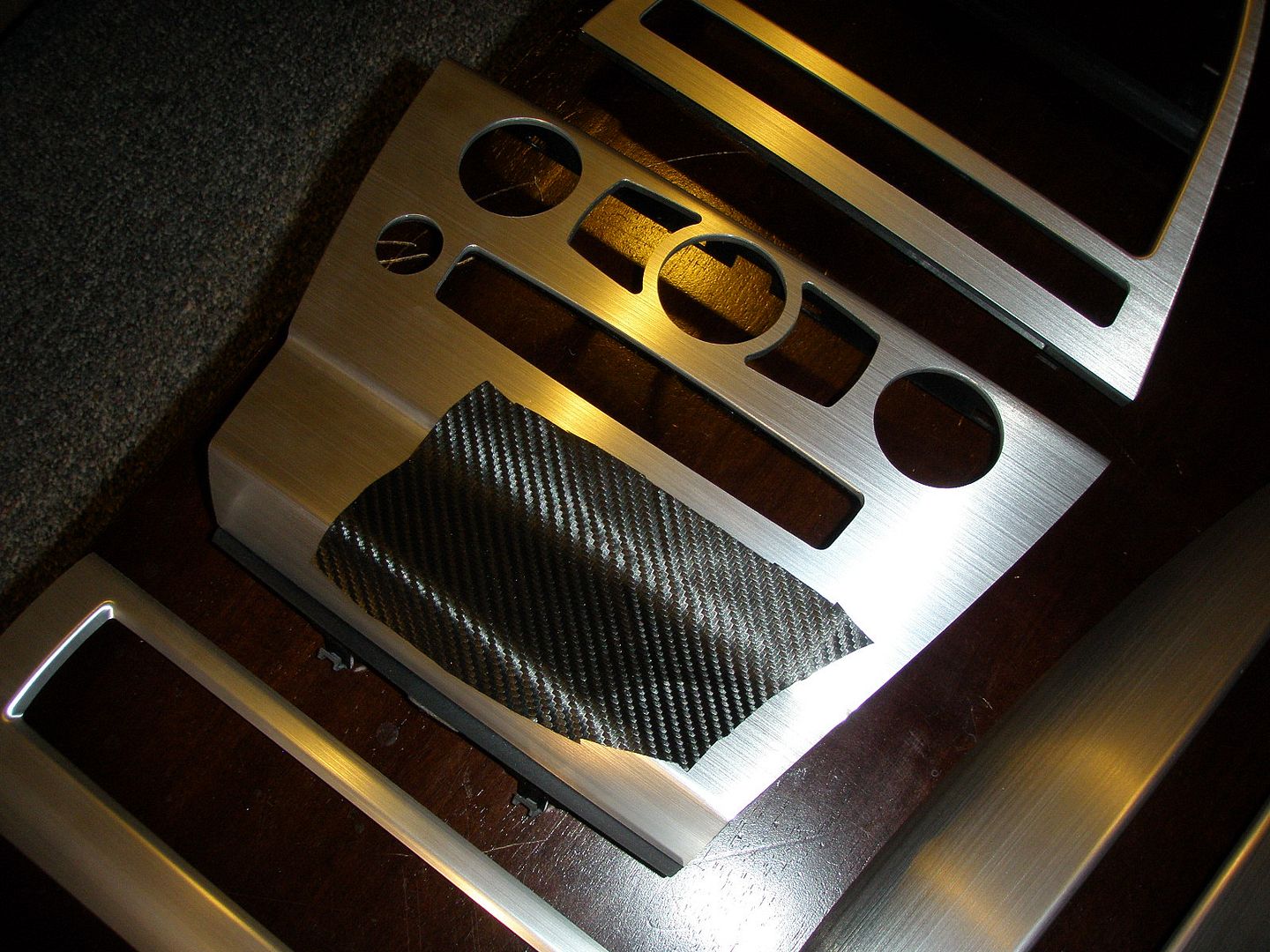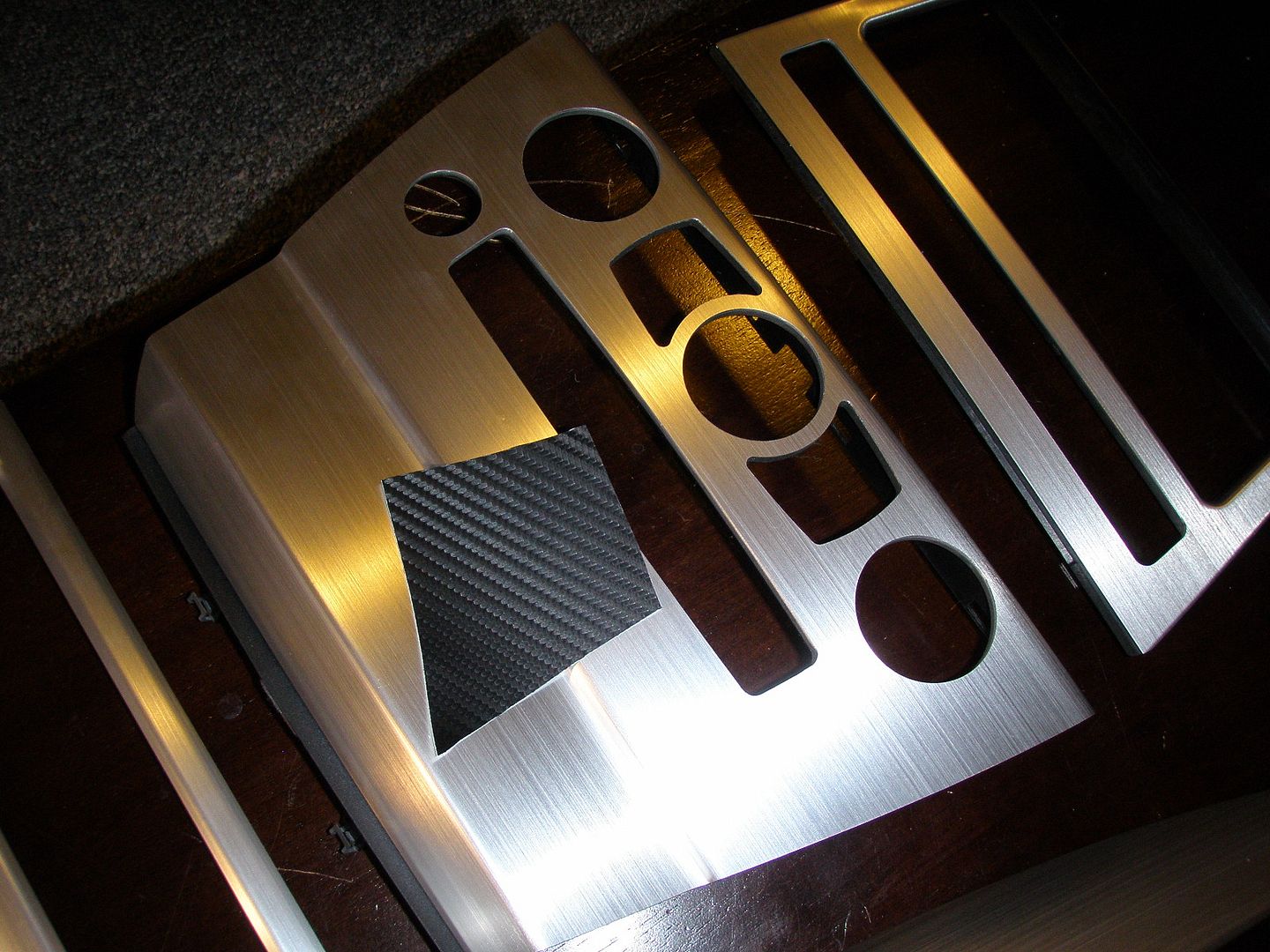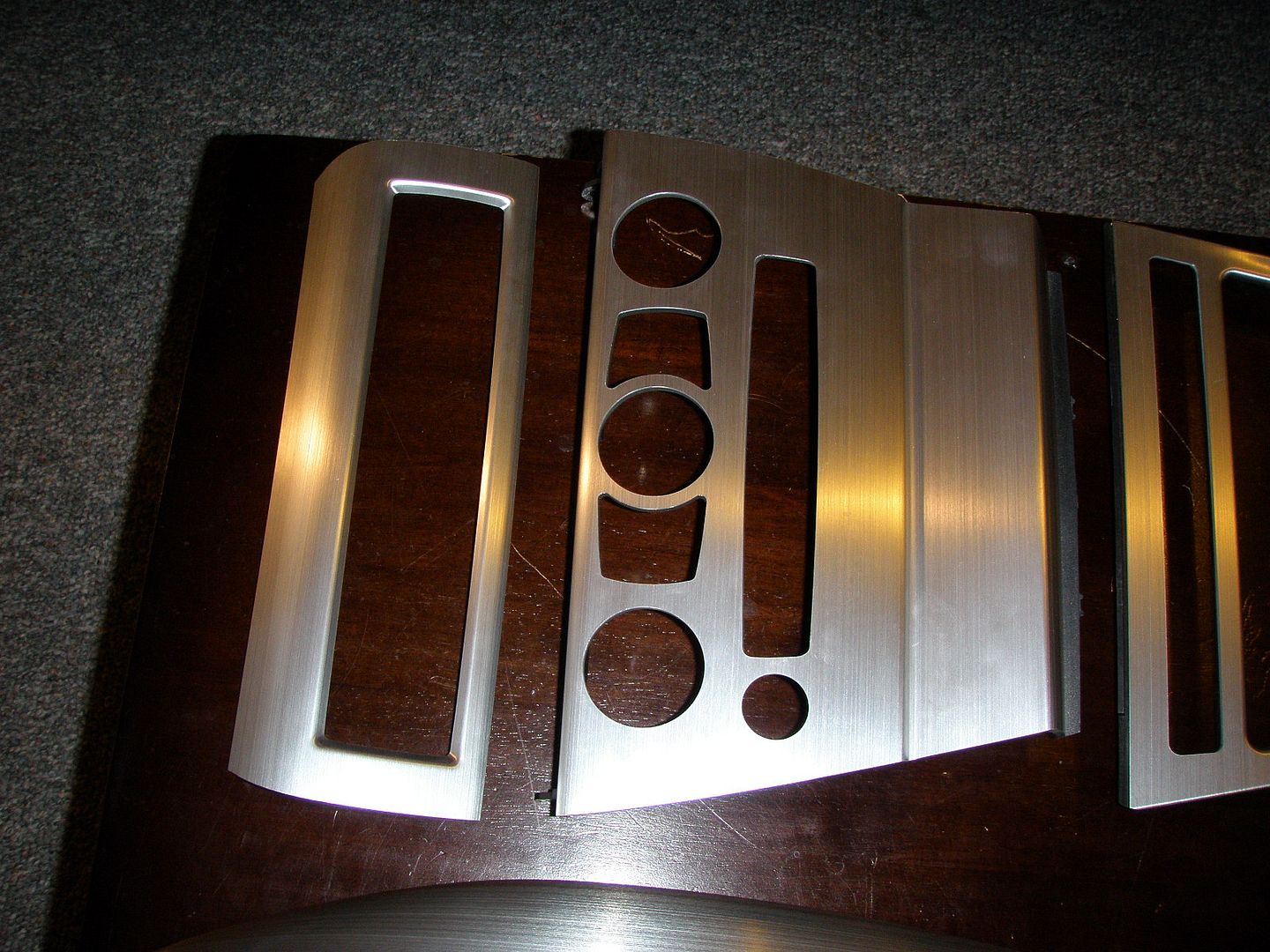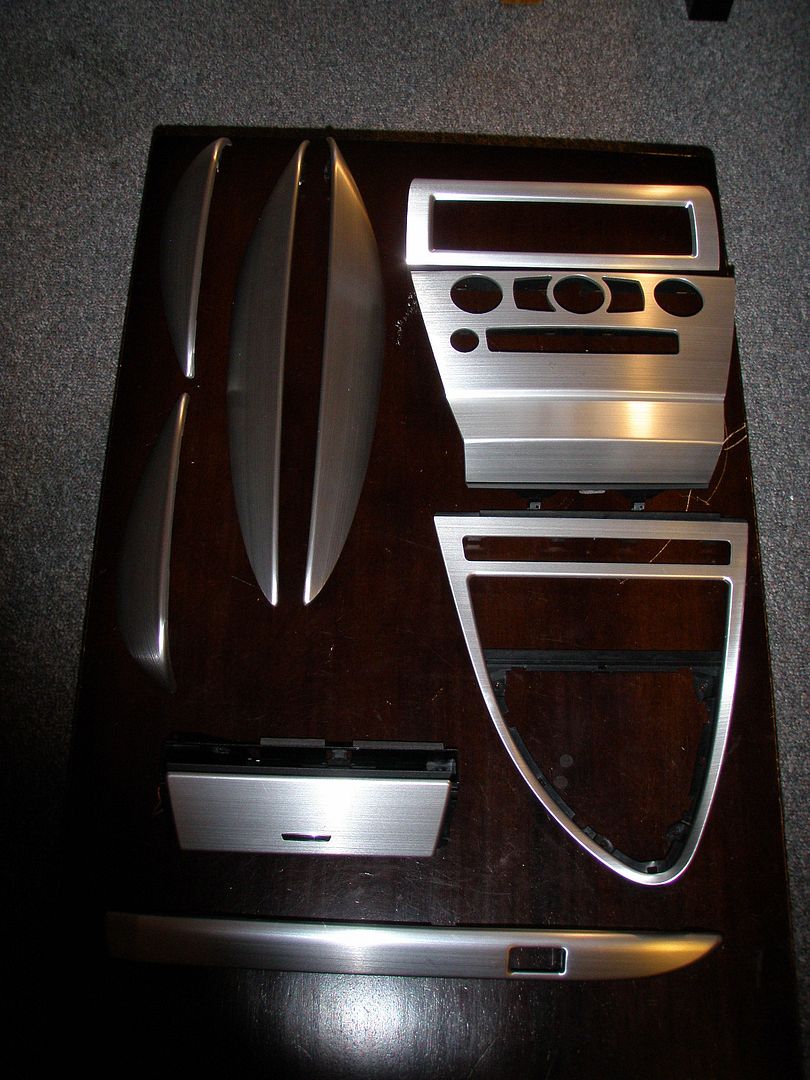 09-24-2010, 01:22 PM
Members
Join Date: Jun 2009
Posts: 17
My Ride: 05 645ci 07 335i
---
2010 BMW 650i interior trim wrapped in matte black this is the color that is like 95% closest to the OEM M3 optional carbon fiber woven leather trim. check it out! this is also for sale, so if you guys know someone with a 2010 model have them hit me up! ONLY FITS 2010 MODEL 650i!
started with this: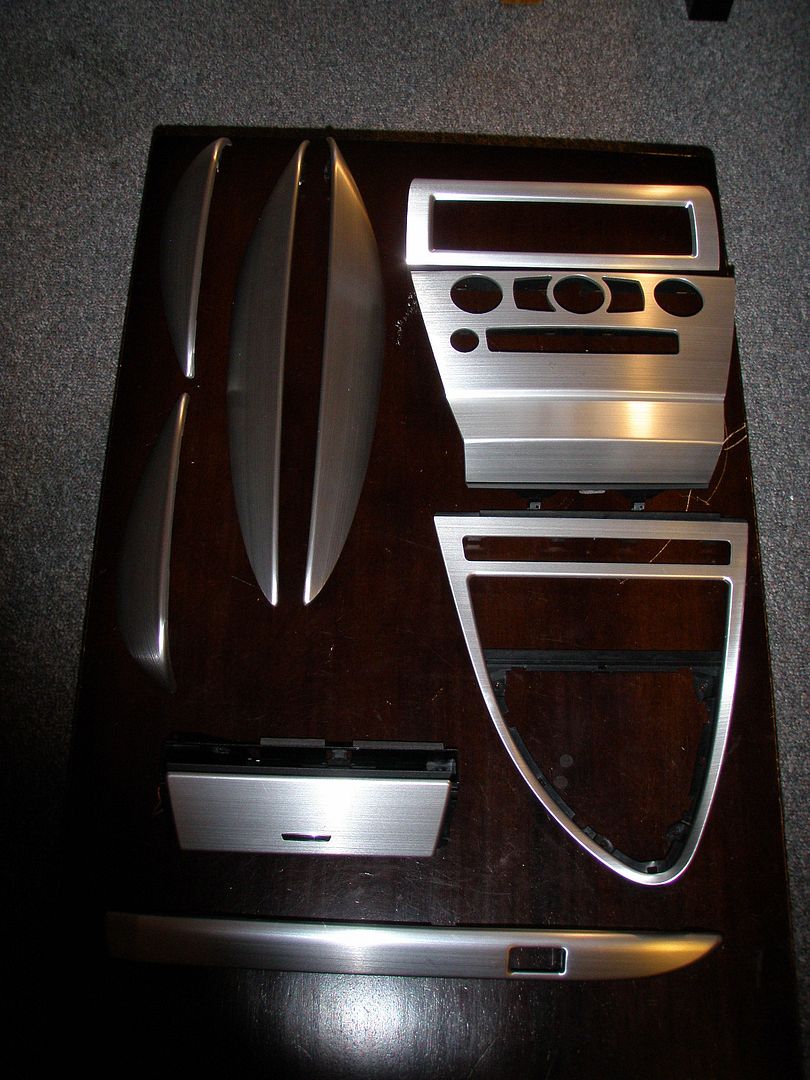 ended up with this!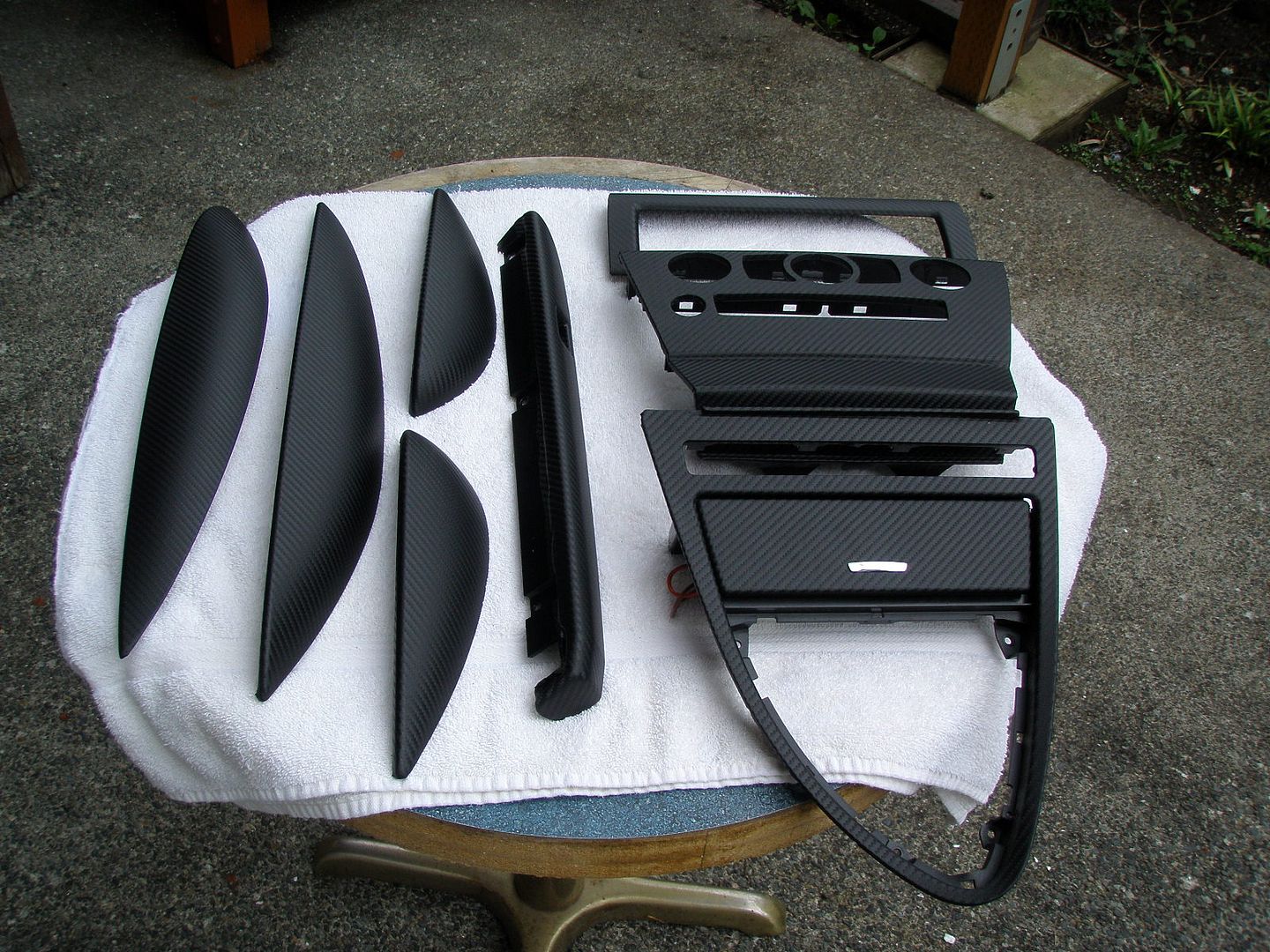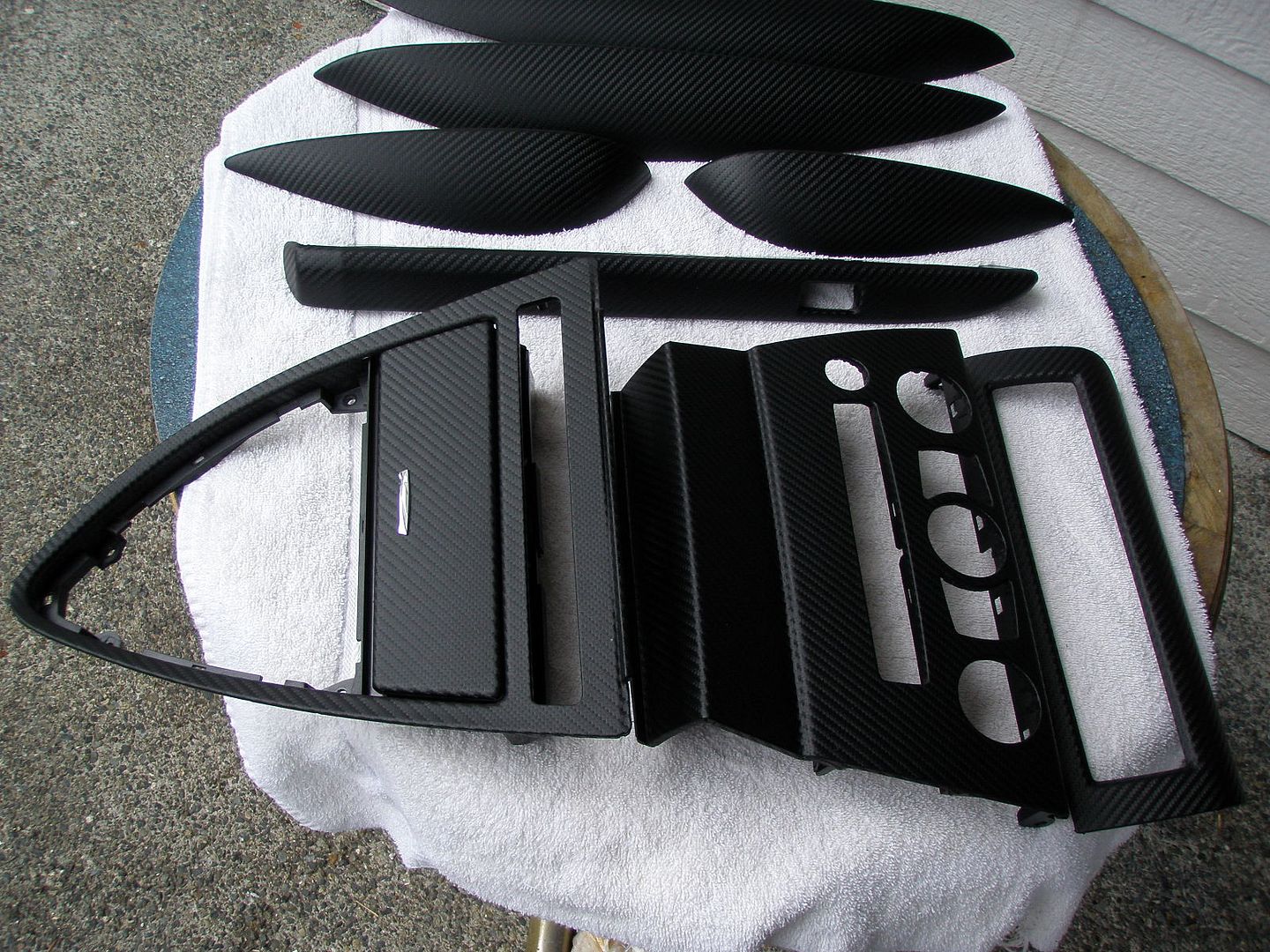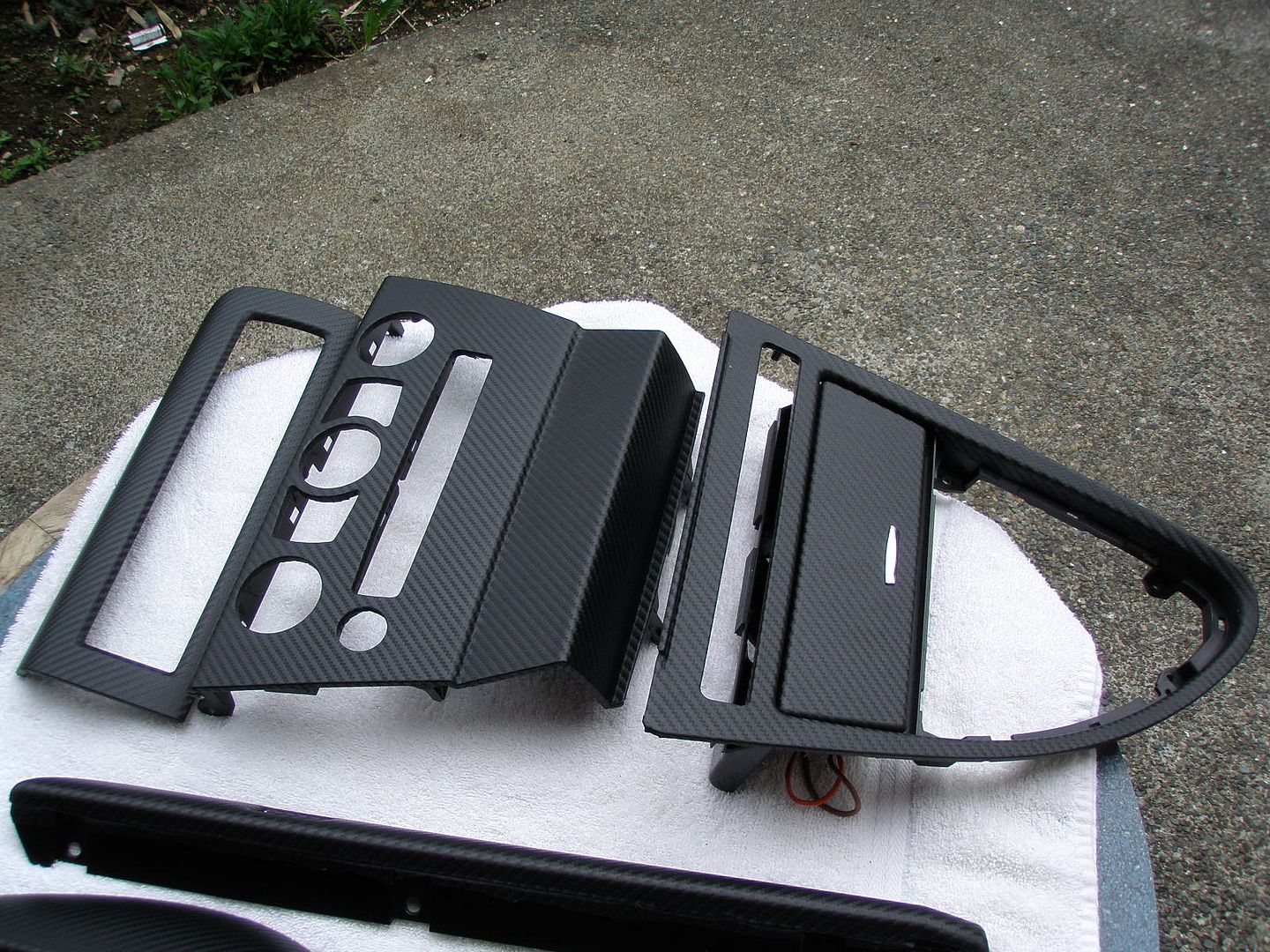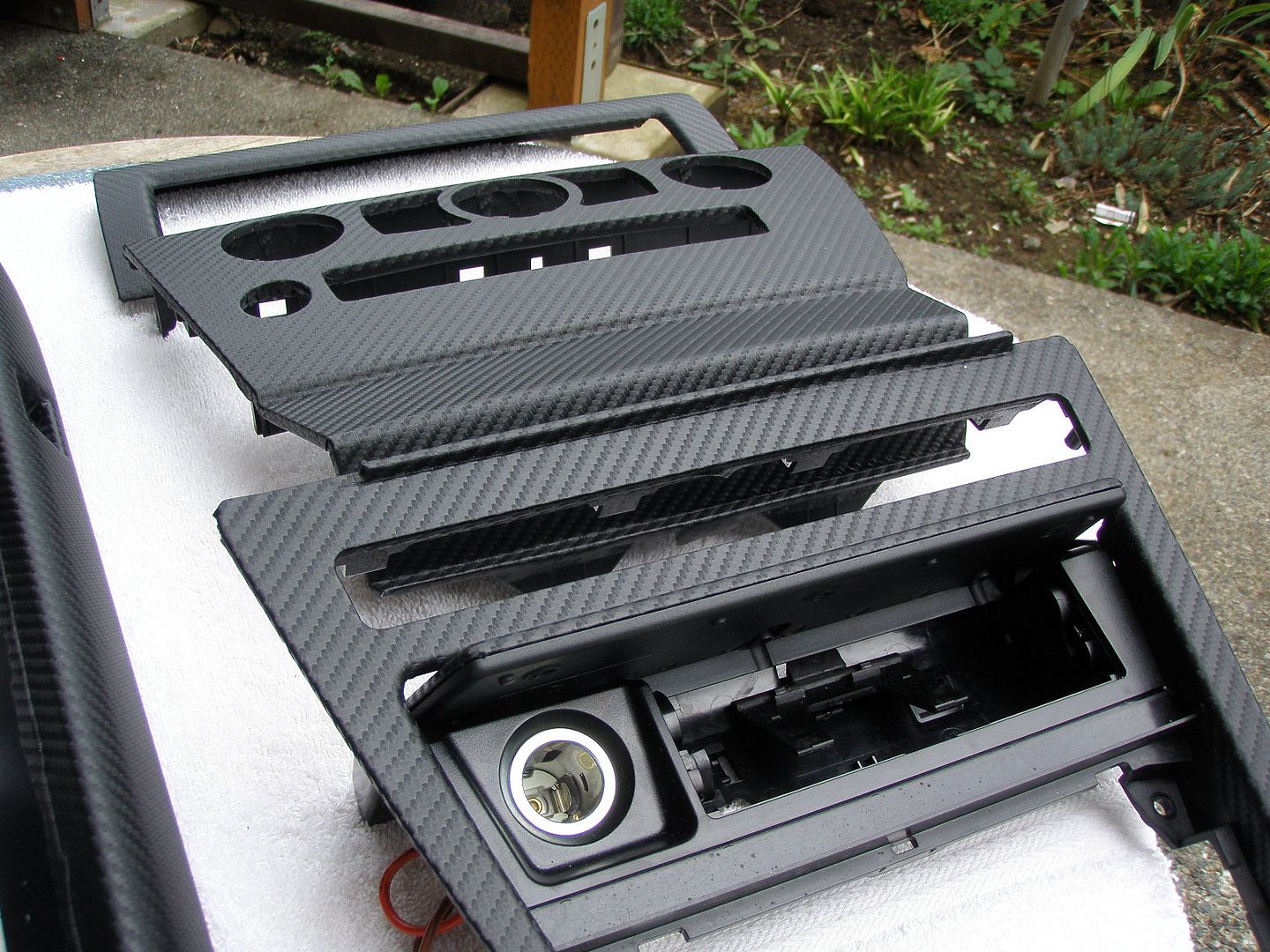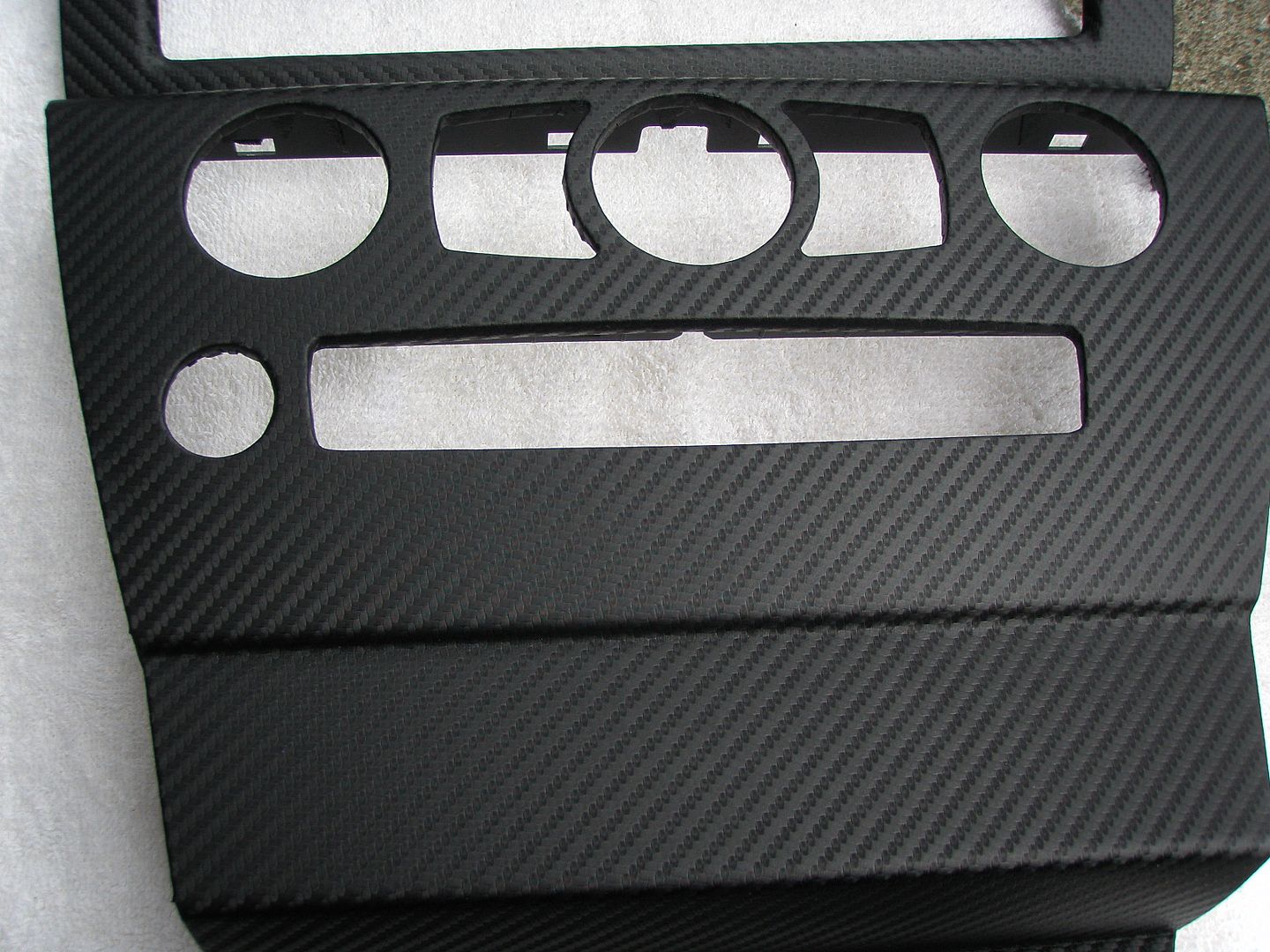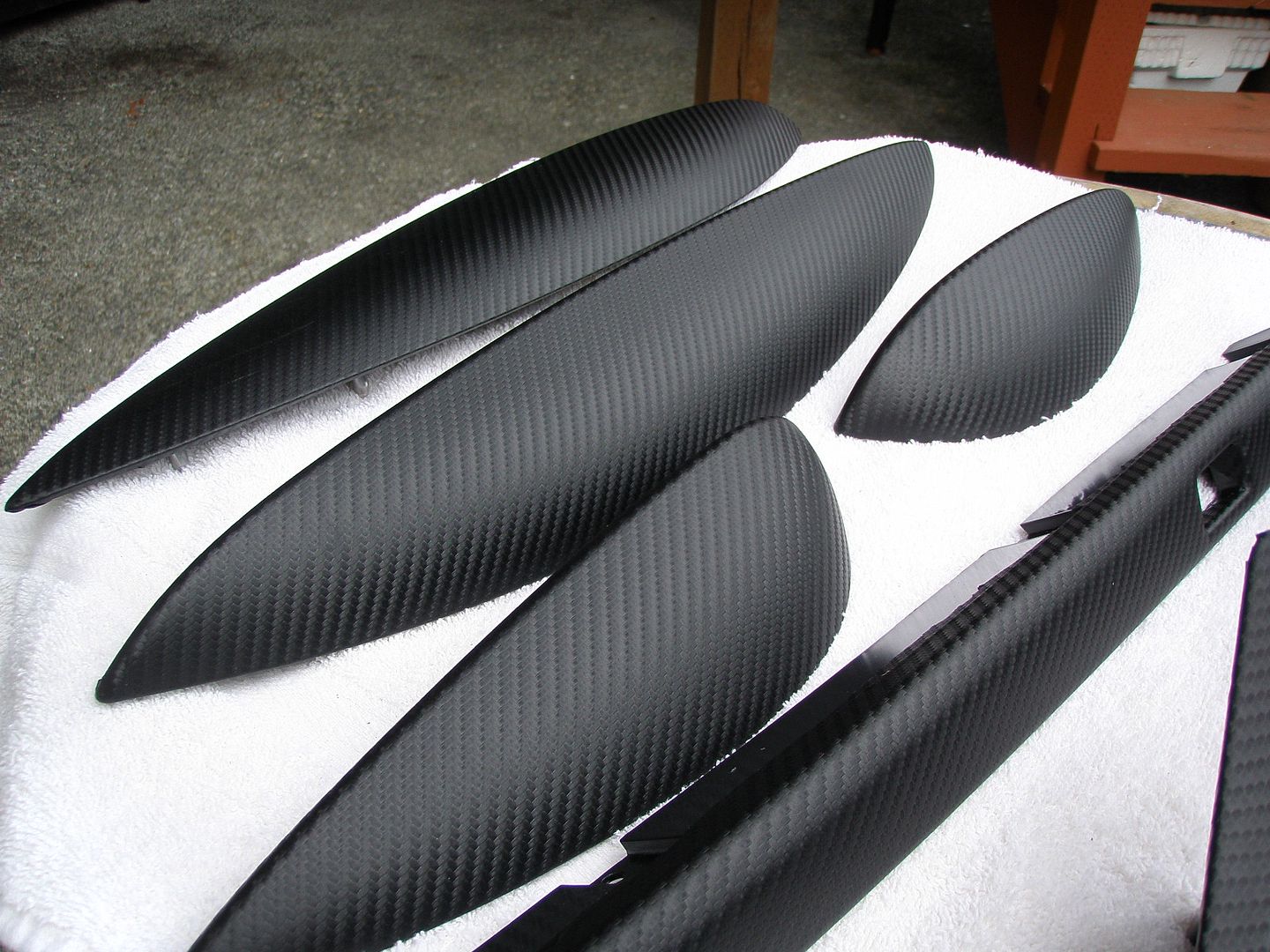 Thread
Thread Starter
Forum
Replies
Last Post
E60 Parts, Accessories and Mods
Private Member Classifieds
Private Member Classifieds