bmw e63 645/650 04-07 black wood/marble grain interior trim for sale
10-08-2010, 03:39 PM
Members
Join Date: Jun 2009
Posts: 17
My Ride: 05 645ci 07 335i
---
sup guys! so i got a nice set of silver trim for my 6 so now i'm ready to part with my black wood/marble grain trim. i am gauging interest in it, should i wrap it in carbon fiber fabric n sell it or is anyone interested in buying it straight up?... it is in flawless condition! no chips, cracks, chunks missing, stains, food particles stuck to it etc, etc... what do you guys think?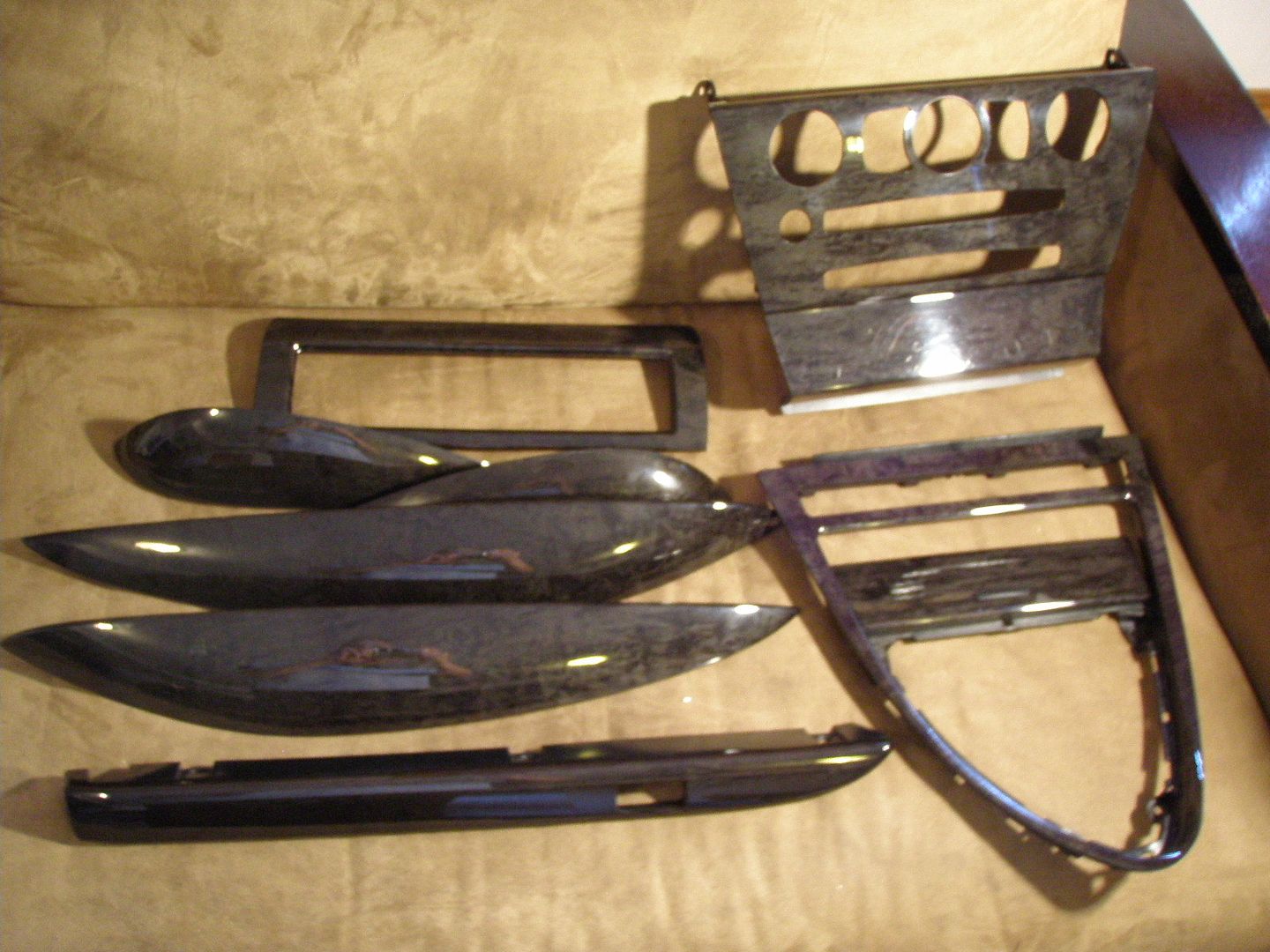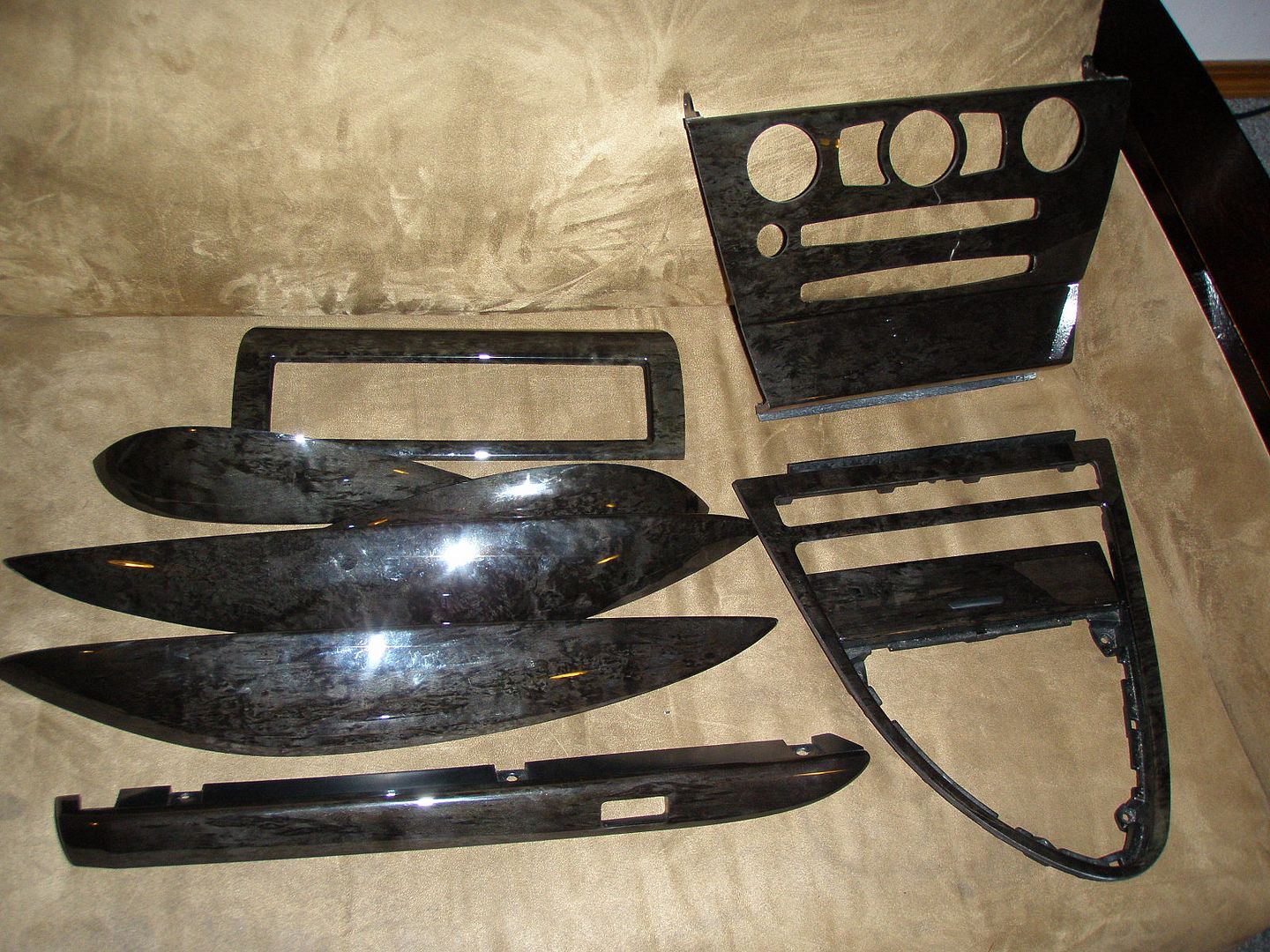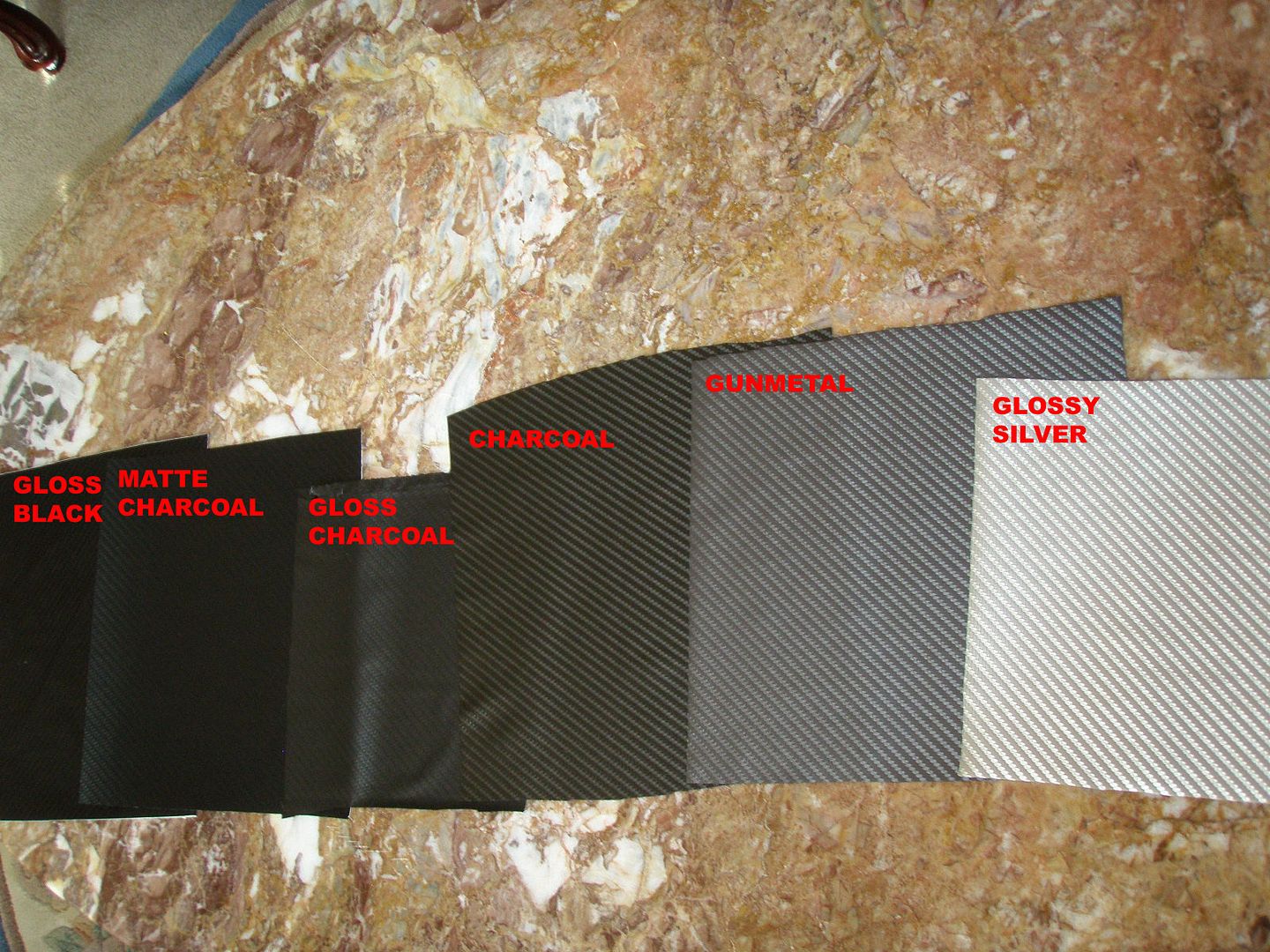 10-20-2010, 03:33 PM
Members
Join Date: Jun 2009
Posts: 17
My Ride: 05 645ci 07 335i
---
sup sup, this is goin in a fellow forum members ride on sunday along with some other stuff! will post pics after instal. part of the deal is i get his silver trim for this one... so whooOOooOOOoo's next!...
check it out!
no flash:
flash: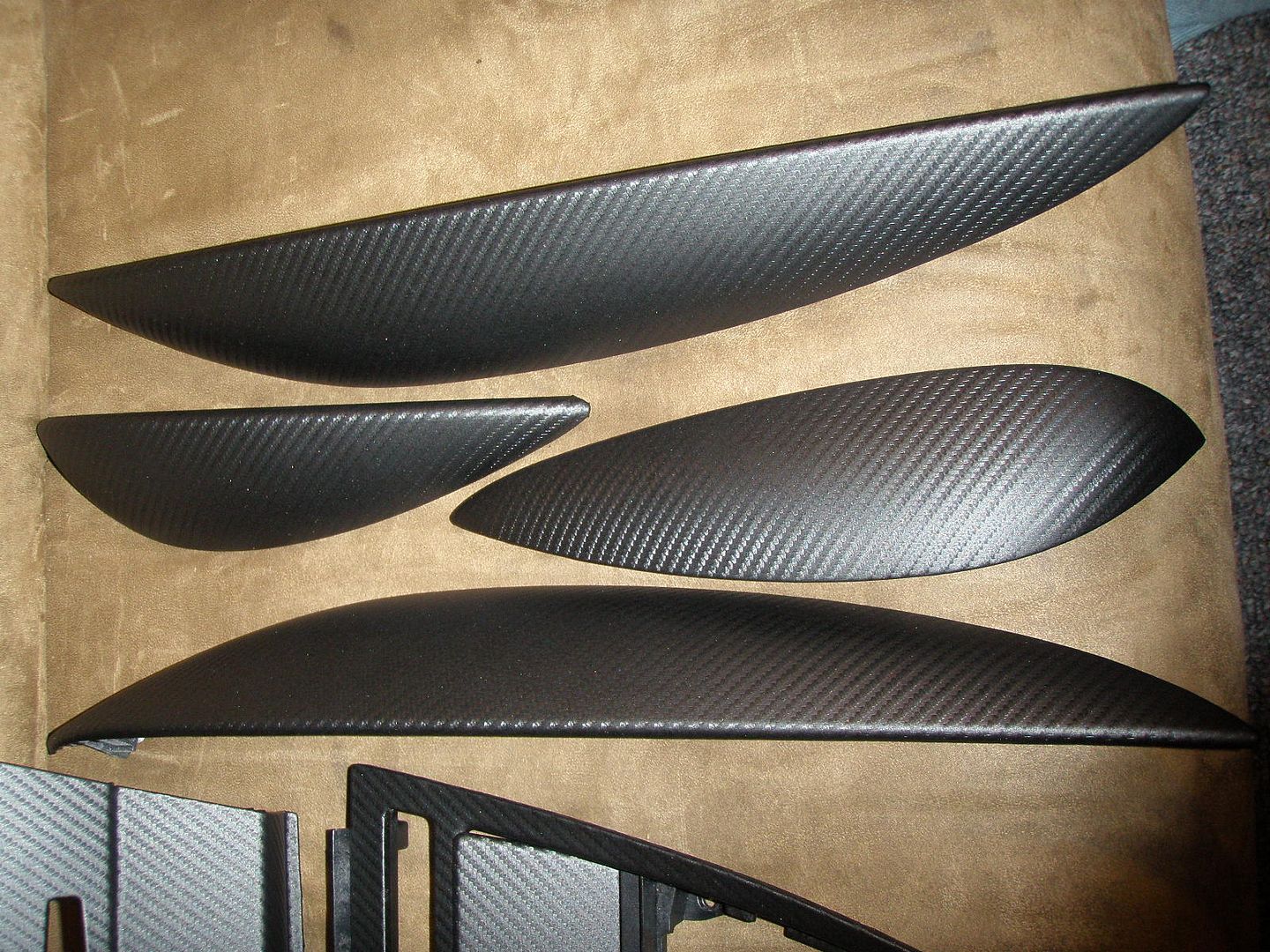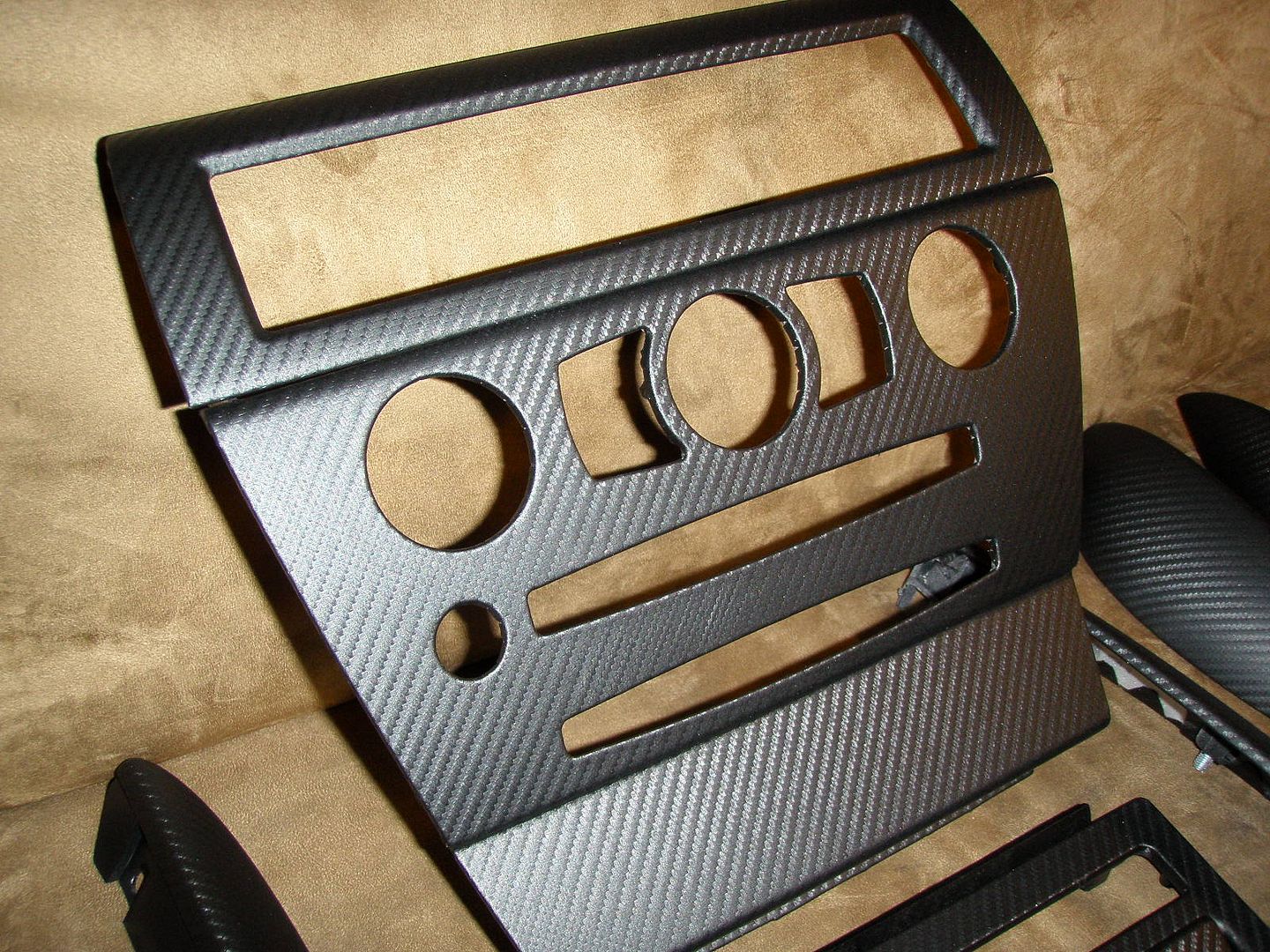 Thread
Thread Starter
Forum
Replies
Last Post
E60 Parts, Accessories and Mods
Dealer Purchasing & Service Forum
Dealer Purchasing & Service Forum
Dealer Purchasing & Service Forum