Stay connected with ///Motorcepts **Daily Update**
02-09-2011, 03:17 PM
Banned
Join Date: Jun 2008
Location: Queens, NY
Posts: 7,983
My Ride: A Car
---
So you dont have Facebook or Twitter to follow us on, now you can see what's happenning at ///Motorcepts from your very own E46fanatics forum.
We dont believe in flooding the site with new threads everyday, so we will keep it all in one
Our lighting line:
E60 LCI packages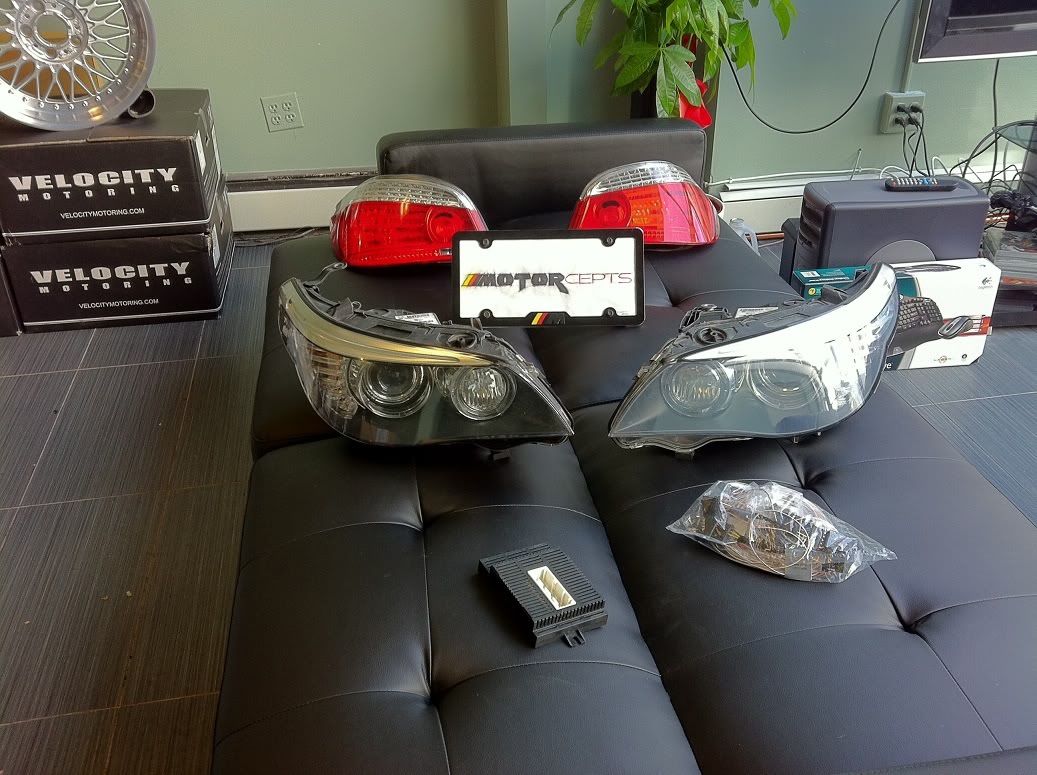 ///Motorcepts LED license plate lights
///Motorcepts Led Interior LED lights
///Motorcepts LED E60 Angels "we also carry HID Kits for Angel eyes"
Sho-Me Strobe light kits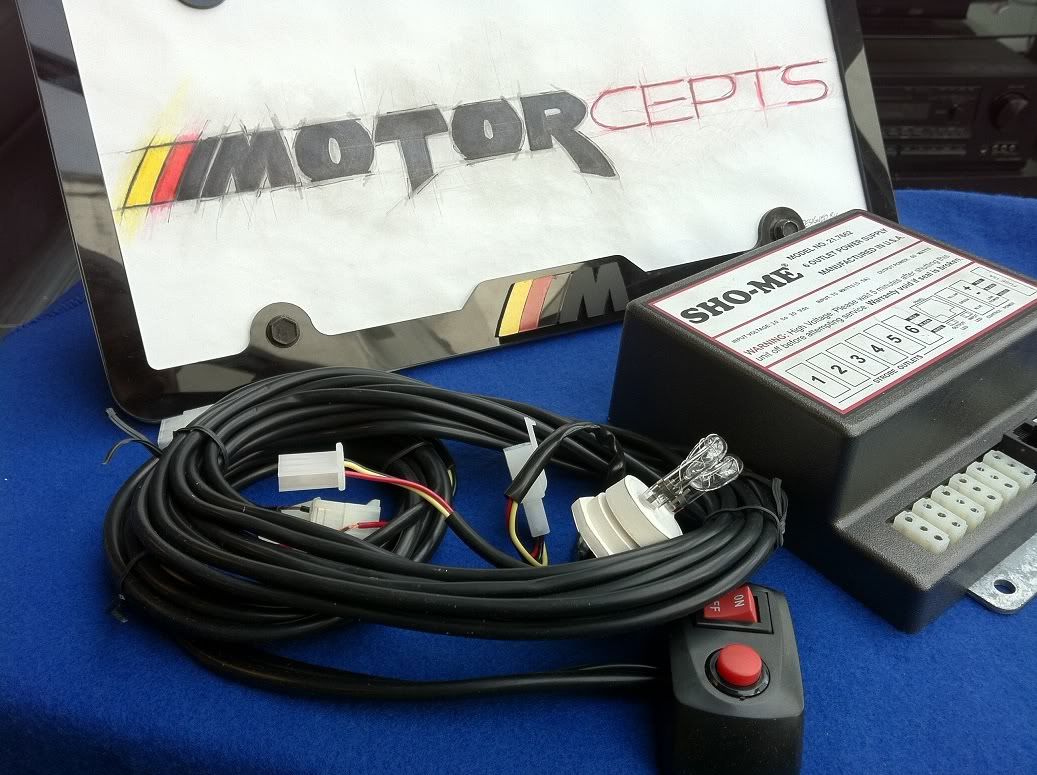 We carry a full line of German designed HID kits specially made for BMWs.
Performance line:
Custom tuning, Suspension, wheels, brakes, exhausts, intakes and much more...
License plate hideaway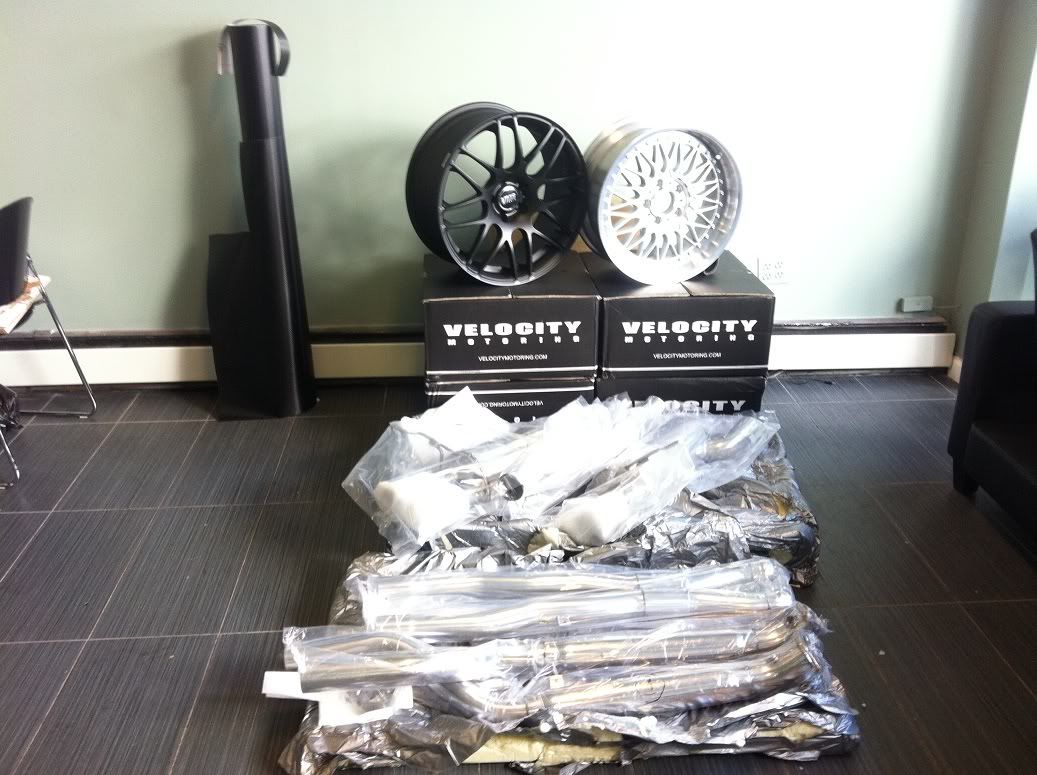 05-14-2011, 08:25 PM
Banned
Join Date: Jun 2008
Location: Queens, NY
Posts: 7,983
My Ride: A Car
---
New toy for
[email protected]
!!!!
His THIRD E30!!!
What makes it our newest project!!!
Look what advans made!!!
Then will come with the E60 M5 ESS Supercharger and RPi headers next month!!!!!!!!
07-24-2011, 11:56 PM
---
Originally Posted by
DKNewYork
Did you guys do the caliper painting? if so how much?
and would you also be able to paint my scoop the same blue kinda like this: