Vossen VVS-CV2
01-18-2011, 04:46 PM
Members
Join Date: Jun 2010
Location: socal
Posts: 81
---
Just wanted to share with everyone something new I picked up yesterday on my day off. I've been in touch with Tony over at Vossen for the last few weeks and we both decided that a set of VVS-CV2 would give my car a more modern look with everyone switching over to the concave style. These caught my eye the first time I say them so it was a perfect decision to put them on my car.
The specs are as followed and recommend for the F10.
Matte Silver W/ Stainless Lip
20x10.5 et42 Rears
20x9 et35 Fronts
Here's a few pictures of the packaging and wheels before I got them mounted.
Proper photos of the wheels will follow once my car is clean.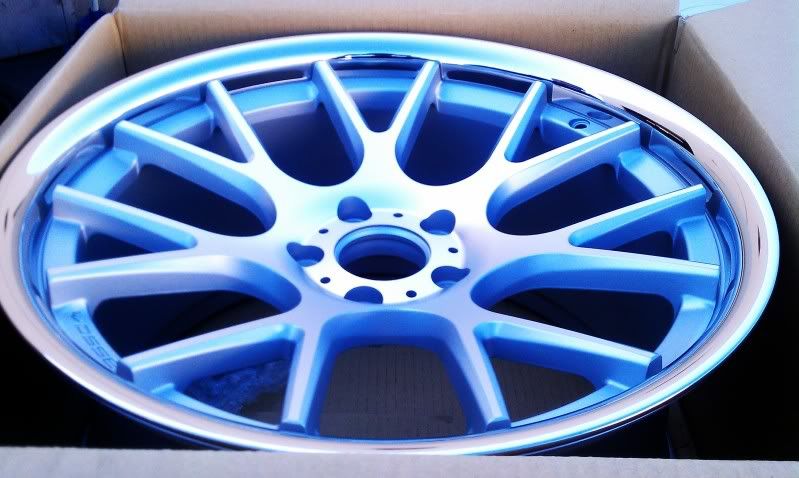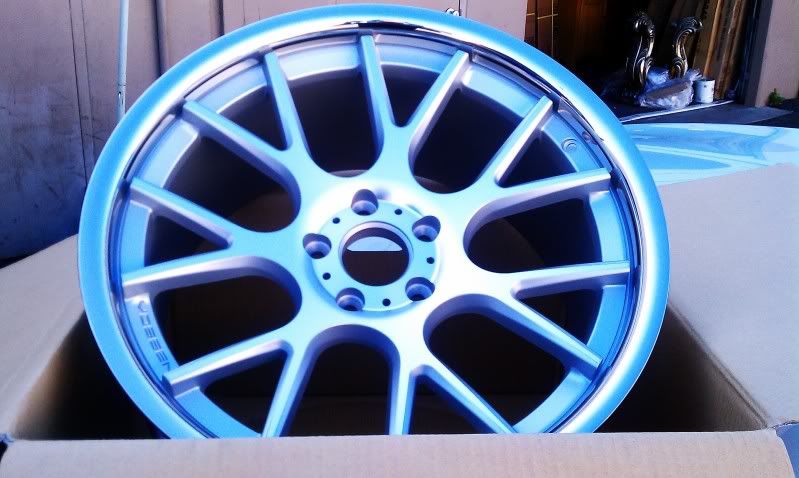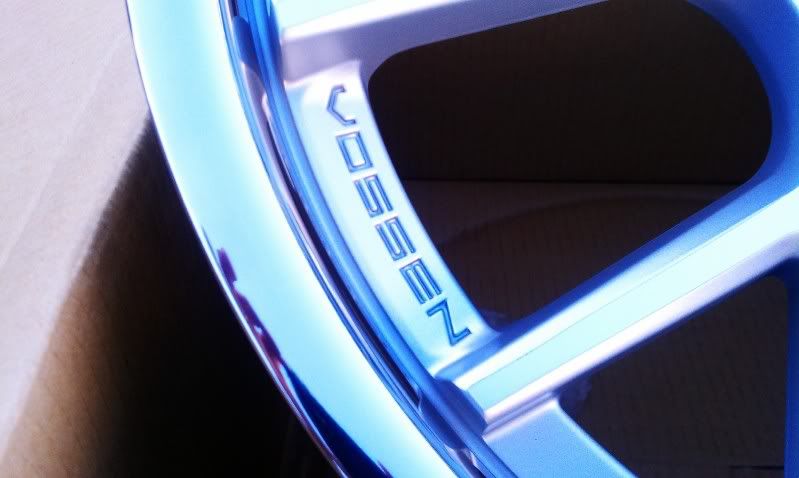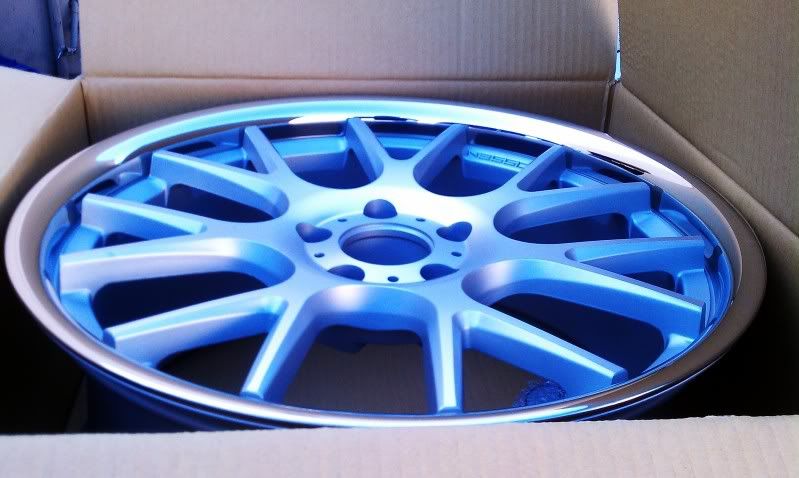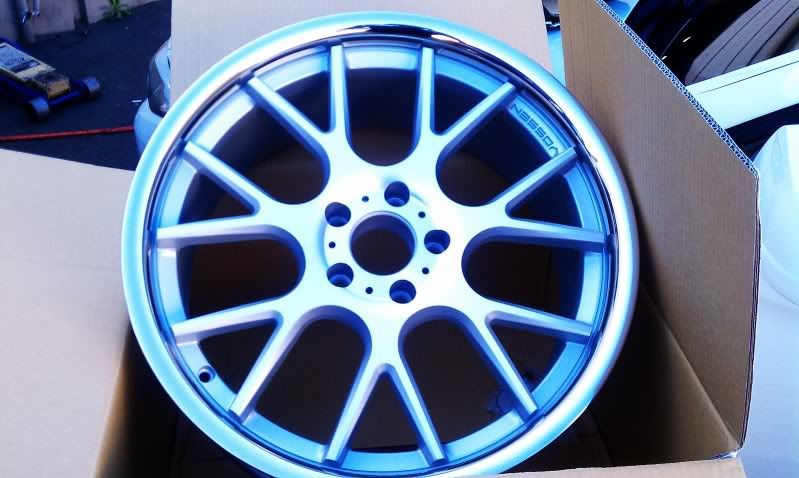 01-20-2011, 05:04 PM
Super Moderator
Join Date: Jan 2008
Location: So. Cal (SFV)
Posts: 17,509
My Ride: 2011.5 Alpine White E90 M3 | Black Novillo Leather | Carbon Fiber Leather Trim | ZCP | ZP2 | M-DCT | Navigation | Moonroof | 6FL Mods: TMS 12.5mm spacers all around l Hawk HPS Brake Pads l OEM M3 Edition Grills l Paint Matched Side Gills l Key Hole D
---
time for a brake upgrade
looks good