Scottchu Photography meets F10!
08-17-2011, 01:29 PM
Members
Join Date: Oct 2010
Location: SoCal, Irvine
Posts: 39
---
Im sure alot of you know who Scott is!
Amazing shots as always! Hands down to Scott!
Many thanks to
iForged Performance Alloys
Brembo
Trinity Autosport
CKS Suspensions
Magna Flow
Falken Tires
AFE Power
DTM Autobody
LTBMW
JL
Alekshop
EAS European Auto Source
Masterminds
Scottchu Photography!
Thanks to the Inspirations of LACSTER, JAEKEEM, LUIGIMASTER24, IE92
Upcoming Teasers and changes
OE Tuning
End C.C or AC s Possibly
Arqray Power
New Wheels 22s or 23s! jk possibly!
Now here comes the pics!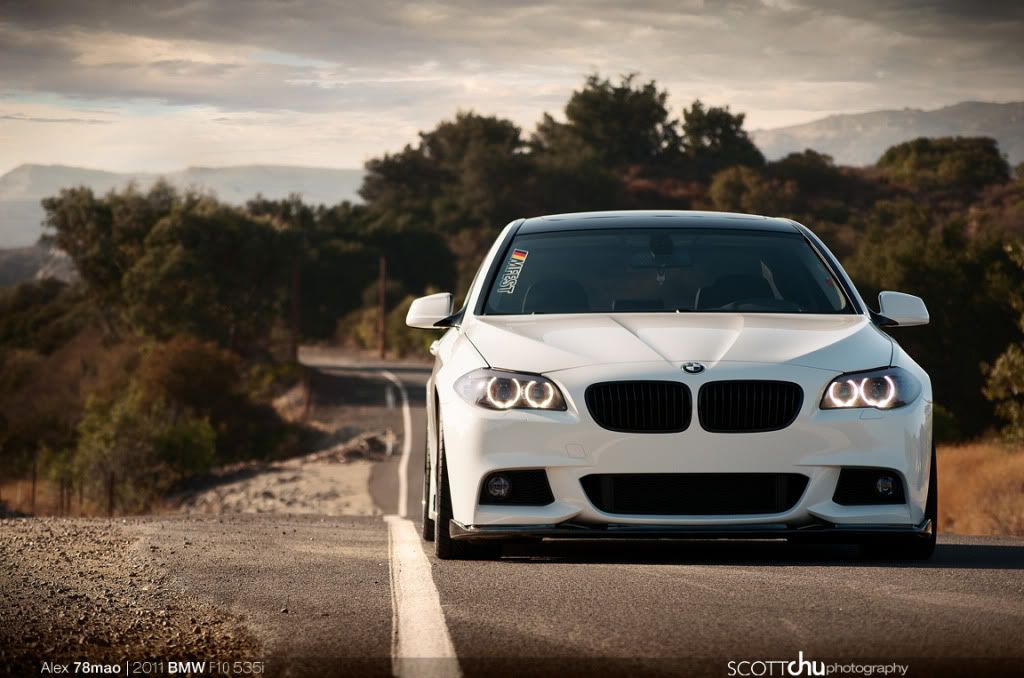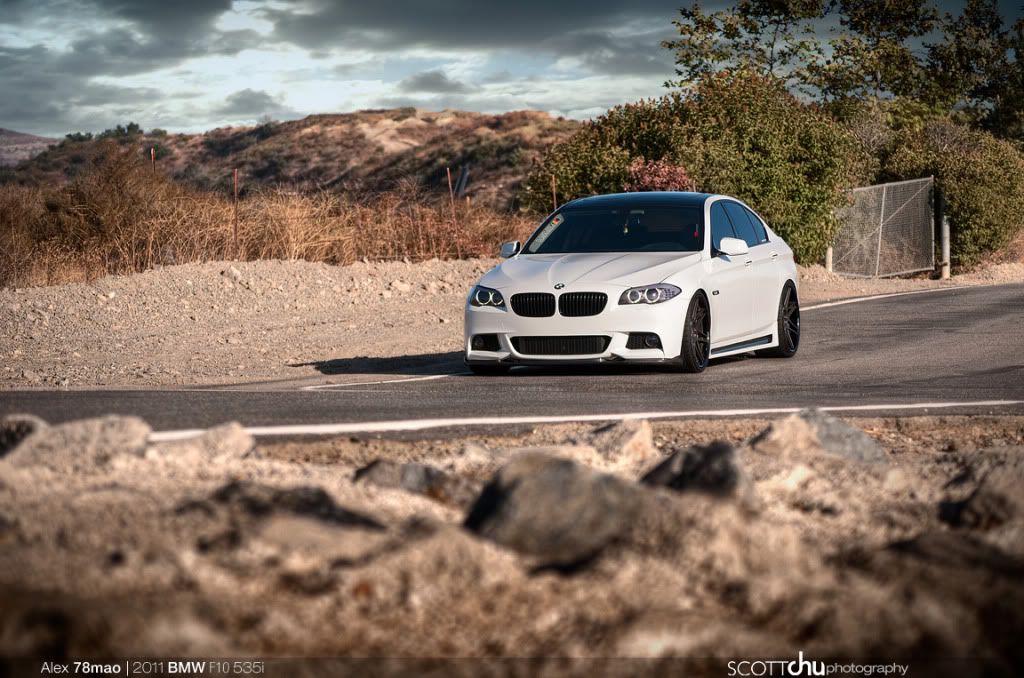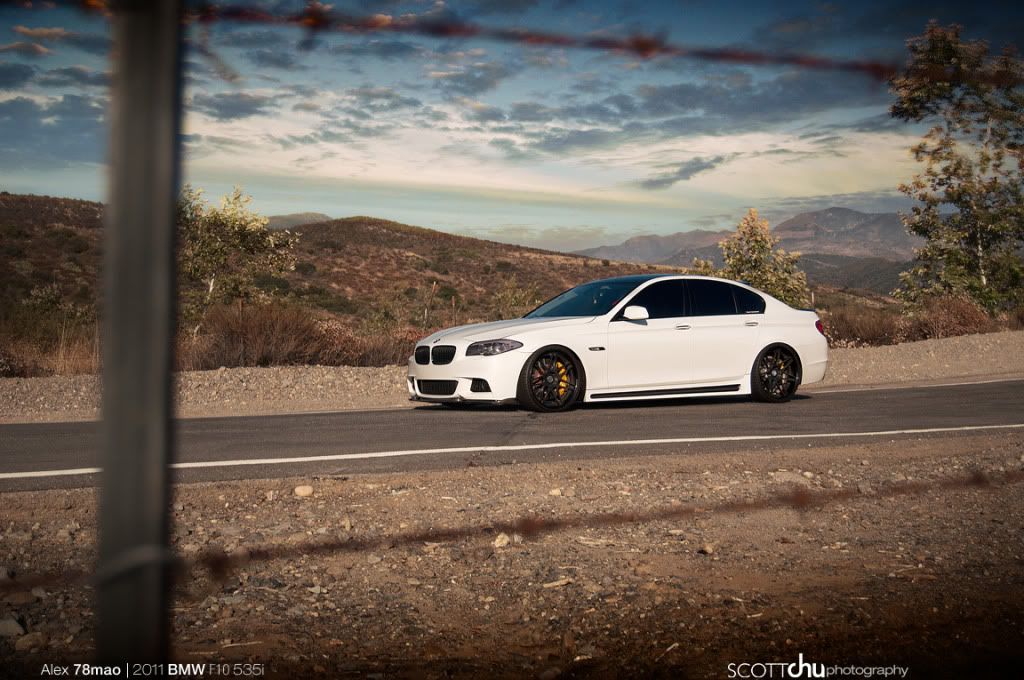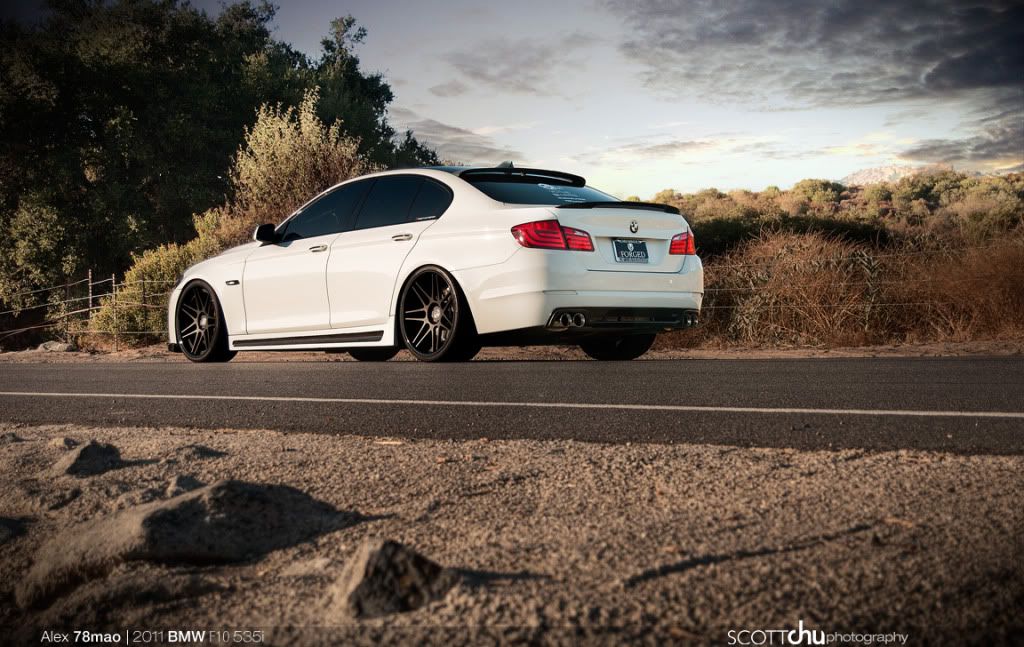 and the money shots!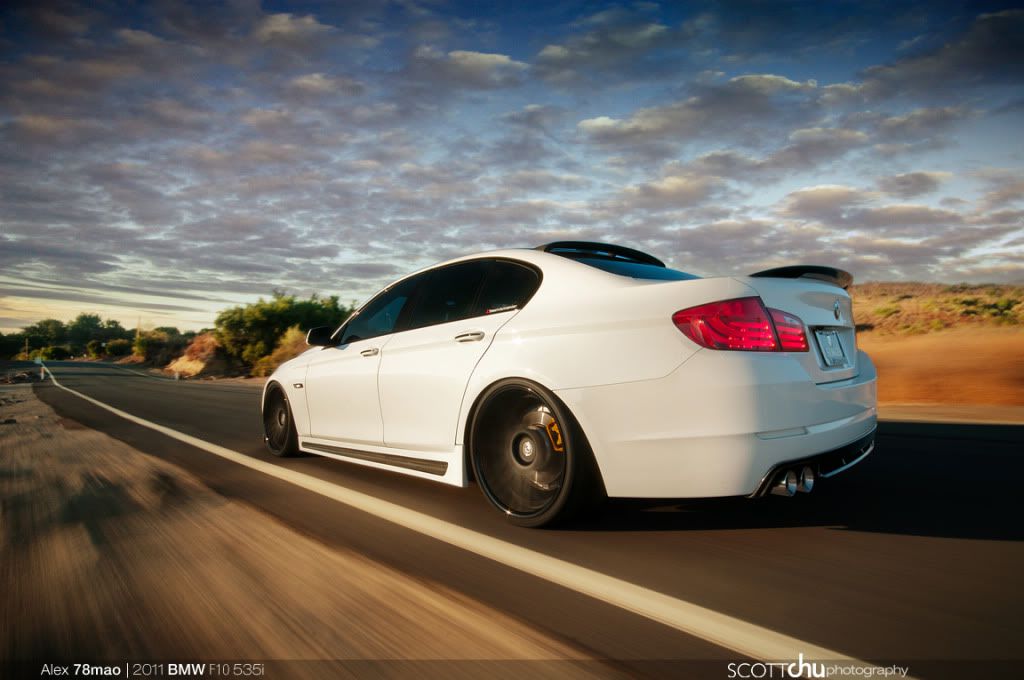 save the best for the last!
thanks for looking!
08-17-2011, 02:26 PM
---
Wow that actually looks really good! What kind of side is that? Not a fan of the roof spoiler, and if only the side mirrors were sleeker, this style could convert me to F10, lol.