BLACKJACK BABY!!!!
05-13-2011, 07:16 PM
Members
Join Date: Jun 2010
Location: socal
Posts: 81
---
As in 21's
Here's a few pictures I took for your viewing pleasure.
Thanks to Alex aka 78mao for hooking me up with these
Here are the specs of the wheels and tires.
iforged legacy v2 concave
21x11 rears :bulge:
21x09 fronts
Falken 452's
295/25/21 with a little stretch
255/30/21
Offsets are kept top secret for some reason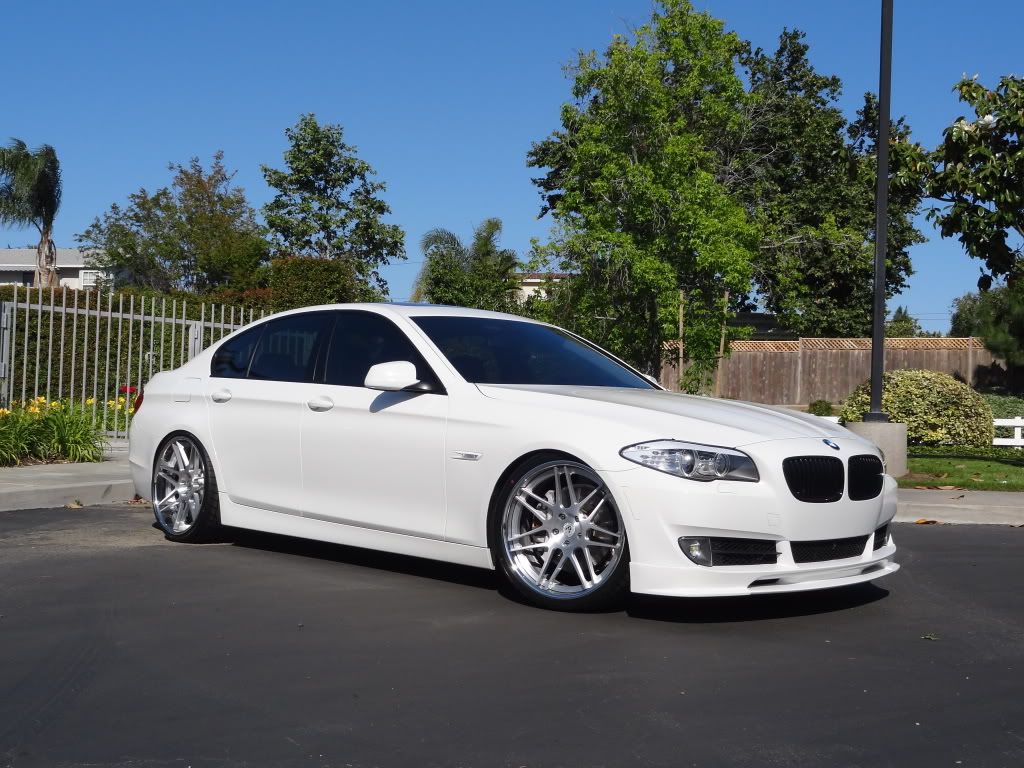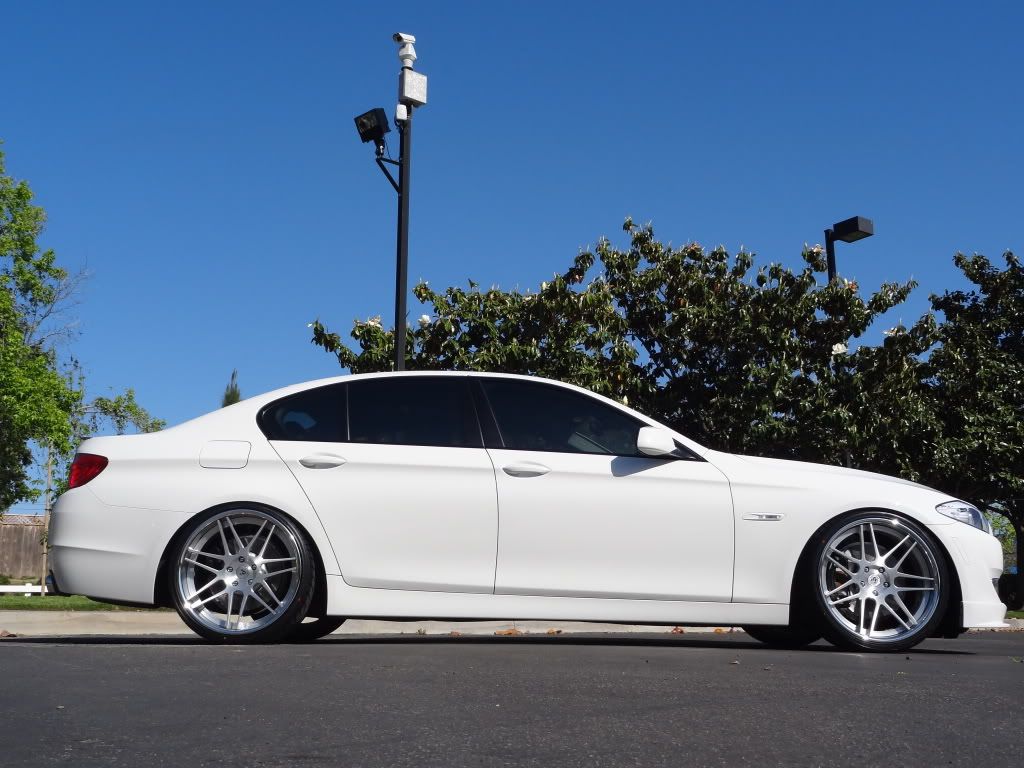 05-14-2011, 04:14 PM
Senior Members
Join Date: Aug 2004
Location: long island, ny
Posts: 660
My Ride: 04 525i sport, premium, winter, xenon. xm satellite radio, navwithtv dvd system, 1 jl 10w7 sub powered by xtant 1001x amp. 20x8.5/10 on nitto nt555 rubber. acs roof and decklid spoiler, breyton front spoiler.
---
Wow! This is the first F10 that I've seen that I really like. Great job and clean mods!