Fs: 22" Asanti Af122's W/Tires CHEAP! 6,7 series!
12-25-2009, 01:20 PM
Members
Join Date: Jan 2009
Posts: 16
---
hello all the time has come where i need to sell my rims.
As stated they are Asanti Af122's W/Tires
Tires.
FRONT : 265 - 30 -22
BACK : 295 - 25 - 22
it will need a new back tire.
The 2 rear lips are peeling and will need to be rechromed. Cost is aprox. 100 each lip, just the barrel only, if you take the rim apart yourself which is simple since its a 3 piece.
Could also use new center caps if your really picky which are about 100.
My price is
$2000 shipped!
You will not find 22's asantis this size with tires for my price.!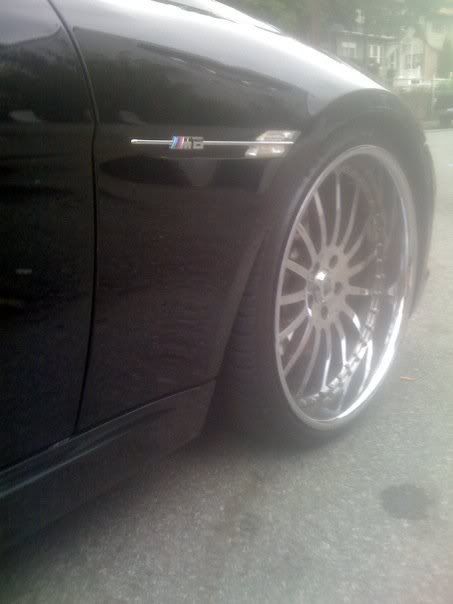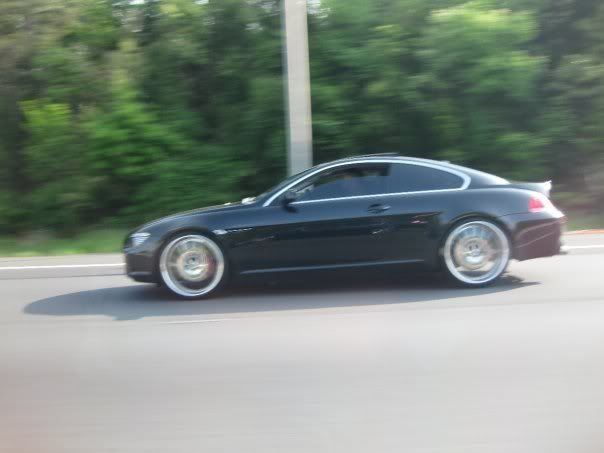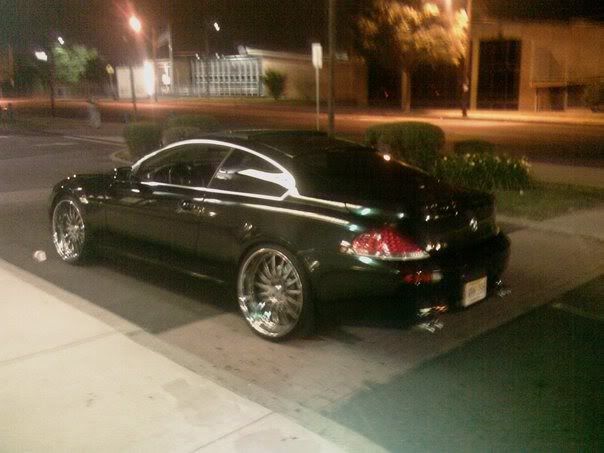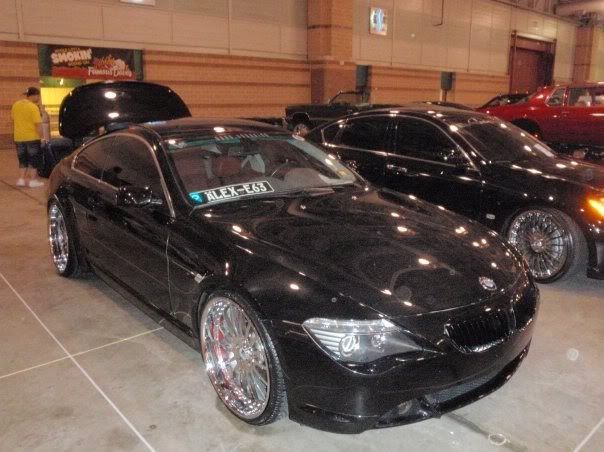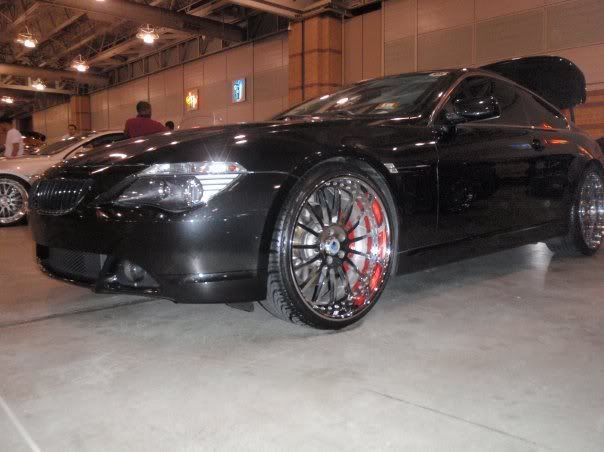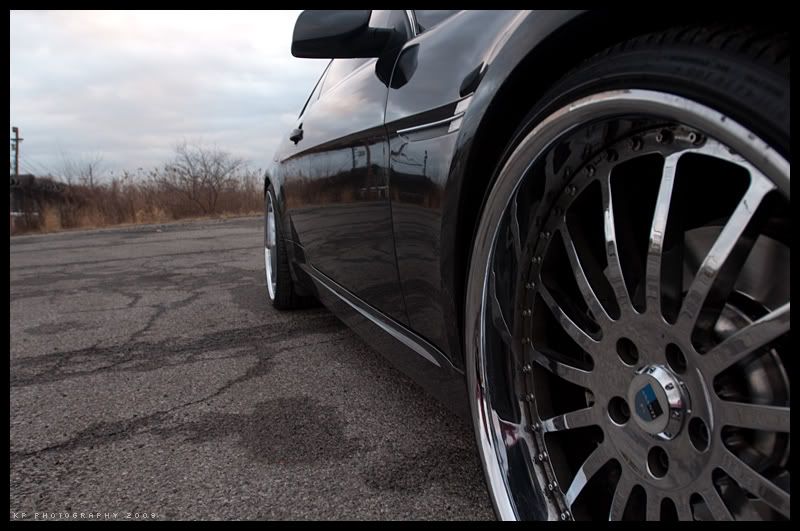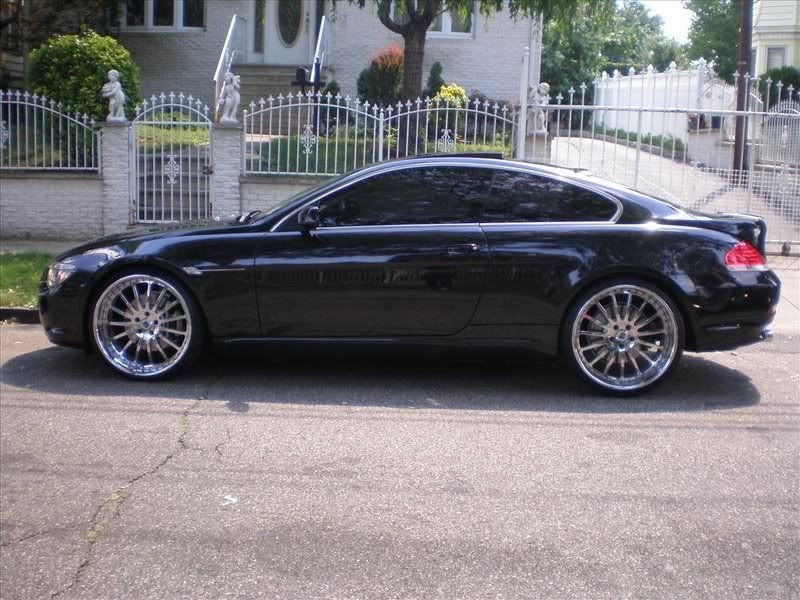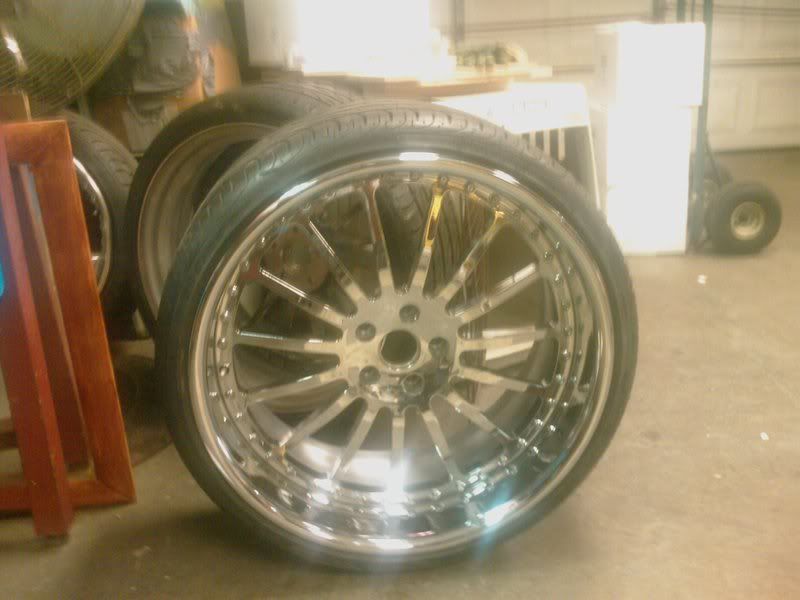 Thread
Thread Starter
Forum
Replies
Last Post
Private Member Classifieds
Private Member Classifieds
Private Member Classifieds
Private Member Classifieds
Private Member Classifieds